Imagine the scenario – You've got vast experience of the contact centre industry and decide to launch an outsource company in the height of the worst recession the UK has ever known compounded by the fact that at the time 'accountants' are deciding that outsourcing overseas is the best option company wise all be it not necessarily the best option customer wise.
Crazy or confident?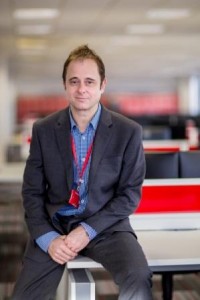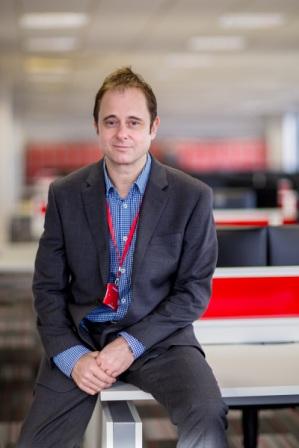 This scenario was played out by Dino Forte Managing Director and Founder of Southend-on-Sea based outsourcer Ventrica which he launched 5 years ago.
I am a great believer that successful contact centres are those who invest in the most important component of their operation – the agent or, in the case of Ventrica, the Advisor.
Investment in Advisors, normally employed after an in-house telephone screening process prior to a face to face interview and assessment centre, is followed by an extensive training schedule allied with ongoing client product knowledge.
Investment in Advisors can also be measured by 'Fruit Wednesday', a day dedicated to provide brimming baskets of fresh fruit to staff to having a resident masseur offering relaxing 15 minute massages to staff deemed worthy by Team Managers.
Dino's eye for detail also extended to the fact that each person is given a corporate coloured and logo'd non-drip coffee mug which I thought was a nice-touch only to be informed that they were to stop any potential spillage on the newly laid corporate striped carpet!
The original 134 seat contact centre itself, although not dis-similar to other comparable operations, to include clearly identifiable customer service teams highlighted with their corporate client's logo and memorabilia, can boast as having probably the largest white wallboard in Essex which, in addition to highlighting the tasks on a weekly and monthly basis, also allows the opportunity of Advisors to scribble notes and observations prior to having regular update meetings with their Team Leaders and Management.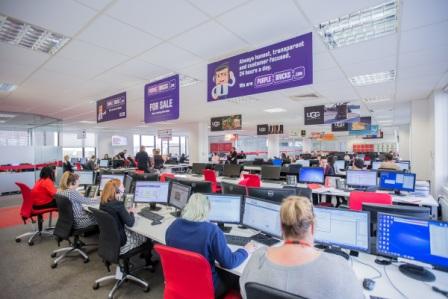 Clearly Dino's Corporate vision to create a 'feel good' atmosphere conducive to making Advisors actually enjoy working for both clients and customers alike is clearly paying dividends confirmed by the general 'positive buzz' experienced in all departments.
As Dino commented "It's all about giving our Advisors the tools and the ability to go the extra mile for both clients and customers without the 'churn and burn' culture once associated with our industry".
When questioned on Ventrica's 'ideal client' it was unquestionable that Dino targeted the operation on inbound multichannel customer management contracts emphasising the 'customer experience' thus no outbound B2C cold calling is undertaken whatsoever.
"It isn't by chance that we have clients across a broad range of industry sectors each with their unique requirements. Nowadays clients are more knowledgeable about what they require from an outsource company. Gone are the days when it was just a case of reporting call volumes – clients are more au fait with their customer requirements and now demand and expect a more detailed reporting process covering all customer contact to include social media, SMS, IVR, voice, email and the increasing use of web chat. It isn't unusual for us to advise clients to change or introduce new methods of contact from one channel to another".
"Part of our partnership role nowadays is also to advise clients on how they can improve self service methods, thus reducing headcount and in turn reducing costs. This is driven through our desire to innovate and use the very latest technologies to not only drive down cost but also to improve the customer experience".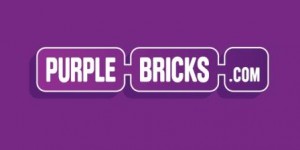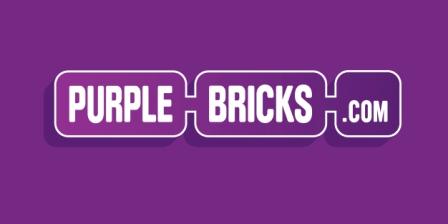 Recently Ventrica was awarded the outsource contract to handle Purplebricks, (Click Here) the world's first 24/7 estate agency which, and I quote, 'combines the human face of the estate agency model with a unique, interactive digital approach'.
Although Dino was almost blasé about the success of Ventrica in securing the contract, the magnitude and importance of the agreement was best summed by James Hearne, Head of Customer Experience at Purplebricks who commented,
"To support our customers we wanted a team of experts within our Central Property Centre who could provide support to our customers 24 hours a day, 7 days a week. We evaluated a number of options including delivering the service in-house or using an outsource partner."
"Ventrica were initially recommended to us and after a number of visits to their Southend operation we were convinced they would be the right partner for Purplebricks. What stood out most for us was the quality of staff, their "can-do" attitude, flexibility, integrity and determination to deliver the best possible service to our customers. This made our decision to partner with Ventrica very easy indeed!"
"Since appointing Ventrica in April we have been blown away by their passion and love for our brand. At the beginning the team started by responding to support calls and live web chats from customers who might be having any questions in navigating our on-line Ezie platform and liaising with our network of Local Property Experts. However, as our business has developed we have recognised the additional knowledge and value that Ventrica can bring to the table as they now get involved in pretty much every aspect of both our residential sales and lettings."
To compliment the existing 134 seat contact centre Ventrica has taken over the entire top floor of Tyler House, boasting spectacular views of Southend's coastline and the longest pier in the UK, to make another 120 available Advisor positions, so now totalling 254 seats.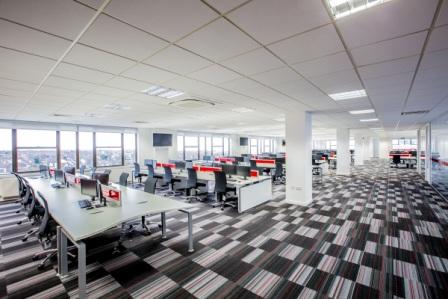 Again Dino's meticulous eye for detail was to be found throughout the 'new' contact centre operation ranging from colour coded dividing partitions on the cluster of desks to strategically positioned corporate logos should any of the newly appointed staff be in any doubt who they indeed work for.
In conclusion Ventrica sums up what that is good about our industry; they clearly put their advisors at the heart of their operation. They have succeeded in providing what both their enviable list of clients and customers require – the ultimate level of customer experience. It's not rocket science, its not a case of reinventing the wheel it's what our industry and Ventrica excel at although I am sure that Dino is too modest to shout this from the roof tops of Tyler House.

For additional information visit the Ventrica view their Company Profile