Liquid Voice, a leading provider of interaction recording, quality management and analytics, has announced the immediate availability of Real-Time Analytics.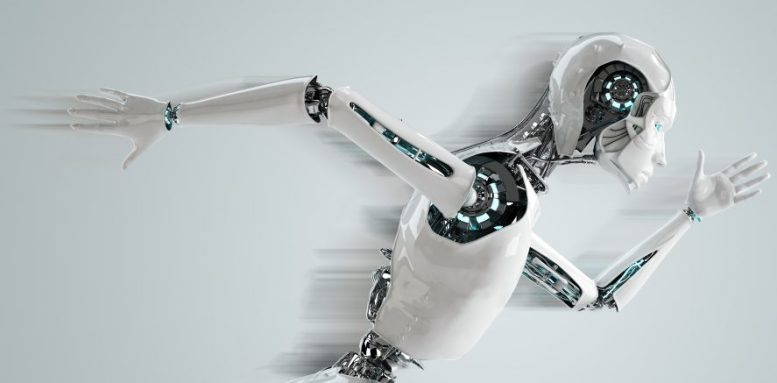 Developed in partnership with Speechmatics, a leading global supplier of Automatic Speech Recognition (ASR) solutions, this new capability provides instant insight on interactions as they happen and will deliver significant benefits in a wide range of contact centre and compliance applications.
According to Matt Marris, Product Manager at Liquid Voice:
"This new Liquid Voice analytics solution provides contact centres with real-time insight and overcomes the drawbacks of other analytics platforms which can take from 15 minutes to 24 hours to deliver the required results. Unlike previous real-time solutions, it uses deep-learning to create transcripts of the calls. This enables us to deliver more advanced features around script adherence, compliance and real-time alerting."
The new Liquid Voice Real-Time Analytics solution transcribes interactions as they happen rather than waiting until they have finished. It enables multiple interactions to be transcribed in multiple languages simultaneously and identifies the type of call allowing agents to be provided with relevant and appropriate prompts when they need them. This helps to ensure script adherence compliance on every call as well as making it quicker and easier to identify vulnerable callers.
Enhanced stereo transcription functionality is also included which efficiently analyses each speaker channel separately. This further improves the accuracy of transcriptions and gives greater insight into sentiments expressed by each person during interactions. Up to six speaker channels can be simultaneously transcribed allowing this functionality to be extended to courtroom, interview and conference calling applications.
"Liquid Voice is focused on an ongoing programme of development that positions the company as an innovation leader in the industry," continued Marris.
"Working with world-leading technology companies such as Speechmatics enables us to provide our customers with cost effective solutions that drive the achievement of real and sustained business benefits as well as giving Liquid Voice a significant competitive advantage."
---
Additional Information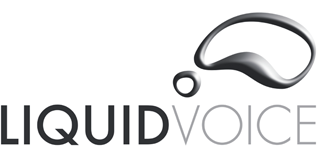 Liquid Voice is one of the world's leading providers of call recording, quality management and interaction analytics solutions with customers in a broad range of markets including utilities, financial services, legal, outsourced contact centres and the public sector. The company develops sophisticated, easy to use solutions that support faster, smarter and more streamlined enterprise performance using the latest integrated CTI and IVR technologies that generate positive business outcomes and transform contact centre effectiveness.
For more information  on Liquid Voice visit their Website