Content Guru Extends Conversational AI Capabilities To Digital Channels
Content Guru, Europe's leading cloud contact centre and customer experience (CX) technology provider, have announced the global availability of enhanced conversational AI features within its storm® Machine Agent™ intelligent automation suite.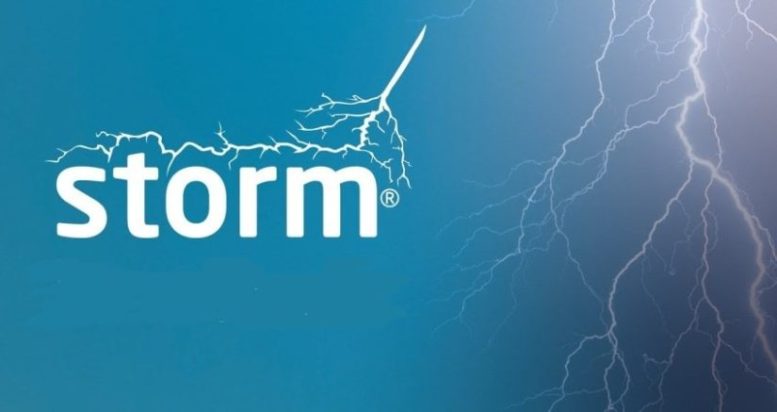 Content Guru is now able to offer storm users effortless, high-speed self-service and accurate answers as part of a conversational experience through voice and digital channels. The latest AI capabilities are embedded within storm FLOW, Content Guru's intuitive, low-code service management tool. As a result, storm platform users will benefit from enhanced control and detailed end-to-end reporting of the conversational AI capabilities within their services.
This latest integration places best-in-class AI capabilities at the heart of storm Machine Agent proposition and delivers a range of benefits to storm users including an unrivaled range of languages for conversational AI and Natural Language Understanding. By leveraging conversational AI tools, both public and private sector organizations have the ability to go beyond the benefits of traditional Interactive Voice Response (IVR) and chatbots, which are powered by Natural Language Processing (NLP) technology alone.
Adding conversational AI to storm Machine Agent is a crucial step towards allowing organizations to meet the demands of modern CX. Content Guru's improved functionality and additional capabilities are integral to improving both the customer and the service agent experience, as well as optimizing spend. storm Machine Agent's additional intelligent capabilities allow organizations to empower customers to self-serve and, for interactions requiring interaction with a human agent, conversational AI has the ability to reduce agent handling time and repetitive interactions.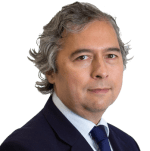 Martin Taylor, Co-Founder and Deputy CEO at Content Guru, explained,
"AI is playing an increasingly important role in the modern contact center and we are delighted to provide storm users with market-leading conversational AI capabilities,"
We are constantly innovating and pushing the boundaries to set new industry standards, and by placing the most advanced AI solutions at the heart of storm Machine Agent, users will now benefit from a range of additional capabilities and reporting enhancements. The latest integration will allow both public and private sector organizations to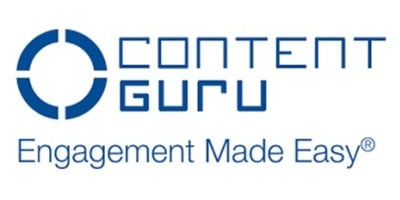 Europe's leader in cloud CX and CCaaS and one of the world's major providers of large-scale, mission-critical services, Content Guru supplies services to over 1,000 large enterprises and government organisations.
Content Guru's cloud-native omnichannel communications solution, storm®, offers virtually limitless scalability, unmatched integration capabilities and industry-leading AI. Content Guru ensures customer experience and contact centers meet the needs of every customer, seamlessly. storm is used by public and private sector organisations across the Americas, Europe and Asia-Pac, in markets ranging from finance and healthcare through to government and utilities. Public sector customers relying on storm for mission-critical services include the NHS, Serco and US Federal Government.
For additional information on Content Guru view their Company Profile