Content Guru, one of the world's largest vendors of cloud contact centre and customer experience (CX) technology, has announced it has received the United States Federal Risk and Authorisation Management Programme's (FedRAMP) In Process designation at the High Impact Level for its storm® cloud contact centre solution.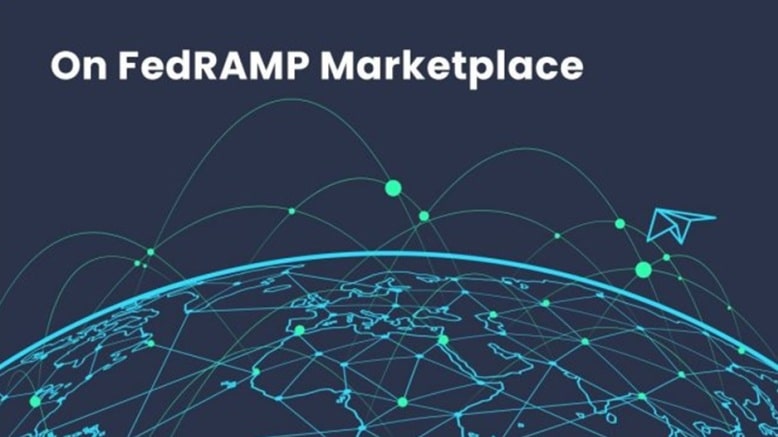 FedRAMP is a shared security framework that empowers U.S. Federal Government agencies to use modern cloud technologies from cloud service providers. The authorization process is a comprehensive framework for cloud solutions that focuses on the security and protection of federal information. Content Guru is one of only a few Contact Center as a Service (CCaaS) providers to achieve FedRAMP designation and is the only end-to-end CCaaS provider to seek the 'high' impact level grading. Achieving the highest impact level certifies Content Guru's ability to protect the most highly sensitive data within government cloud environments.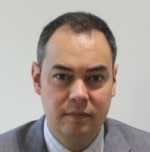 Sean Taylor, CEO at Content Guru, commented,
"Digital innovation is a top priority for U.S. Federal Government agencies as they aim to improve the services they deliver to citizens; and the cloud plays a huge role in achieving this,"
"In order to be ready to achieve High FedRAMP Authorization, Content Guru has already invested several million dollars and spent three years building the necessary storm infrastructure, so this is a serious long-term commitment. storm's capabilities will allow U.S. Federal Government to provide highly secure, omni-channel and omni-data services and leverage exciting automation possibilities using secure AI. Users will also benefit from unrivalled scalability, rich functionality and a huge number of integrations into third-party systems."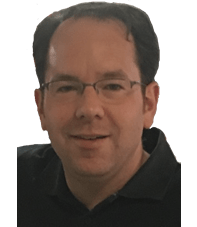 Andrew Casson, VP Public Sector at Content Guru, stated,
"storm's availability on the FedRAMP Marketplace will allow U.S. Federal Government agencies to benefit from its highly reliable, scalable capabilities, safe in the knowledge it has achieved the highest security certifications,"
"We look forward to continuing our work with Federal agency customers to support them on their digital journeys."

Visit the FedRAMP Marketplace to find out more about storm's designations and authorisation status.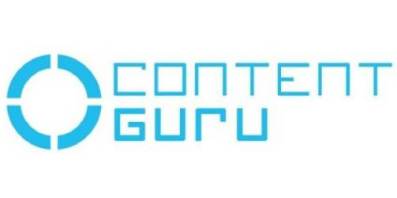 Content Guru helps organisations achieve outstanding customer experience. Its cloud-based solution, storm®, ensures that customers' requests and issues are quickly and accurately resolved – simply put, engagement made easy. storm cloud services are used by over 1000 large-enterprise and public-sector organisations in over 50 countries, and trusted for mission-critical applications by major organisations, such as AXA, the NHS, Rakuten Communications and US Government.
For additional information on Content Guru view their Company Profile