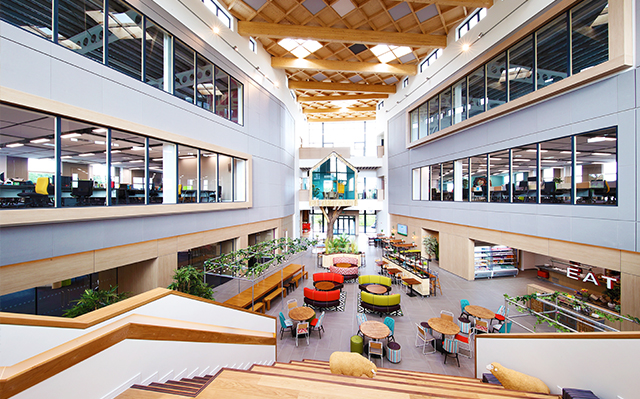 Customer communications service, Moneypenny, is further investing in its Specialist Teams service with the appointment of Darren Gracie as its Head of Specialist Teams.
Darren will be responsible for overseeing the continued growth of the service which provides a fully-outsourced omni-channel service to UK organisations, from SMEs through to multinational corporations.
With over 15 years' experience across customer service and contact centre industries, Darren previously worked as Business Development Director at IMI Mobile and Account Director at DXI, an 8X8 company.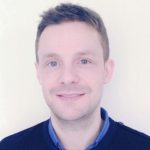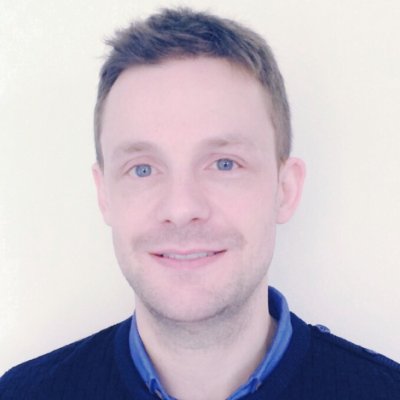 On joining Moneypenny, Darren said:
"I am really pleased to become a part of Moneypenny. The company stands out in terms of its customer service delivery and ethos, and has developed a culture which clients find very attractive.
Instead of only being restricted to accommodating large-scale client needs, we are also able to deploy small, tactical teams. This sees clients benefit from people with sector-specific experience, and advanced mobile and digital technology that allows clients to interact with their customers in a way that suits them.
"This has opened up the company to working with a much wider field of businesses who don't necessarily want a fully outsourced workforce, but one which they can work with closely and personally with each individual if they wish.
"Moneypenny's award-winning culture has proven to be a real selling-point for Specialist Teams, for those who truly look for quality in their customer services partner. I've no doubt that we will see an exorbitant level of success for our complete customer service offering in the coming months."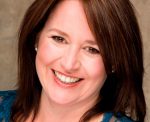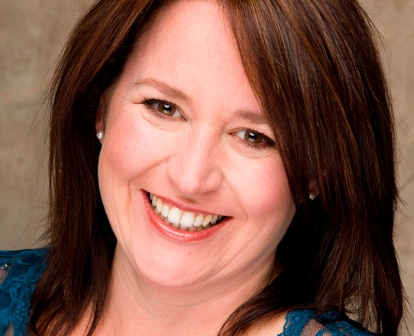 Joanna Swash, Managing Director for Moneypenny, said:
"Moneypenny is continuing to grow at a rapid rate, and its evolution over the past few years has been supported by our strength of culture and ethos.
To support this, we ensure we bring on board people who chime perfectly with our vision, so I'm really pleased to welcome Darren on board."
---

Additional Information
For additional information on Monypenny visit their Website