Content Guru and Serco to Deliver Citizen Engagement Hub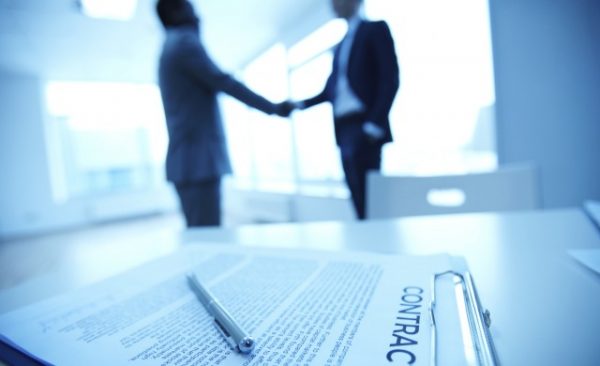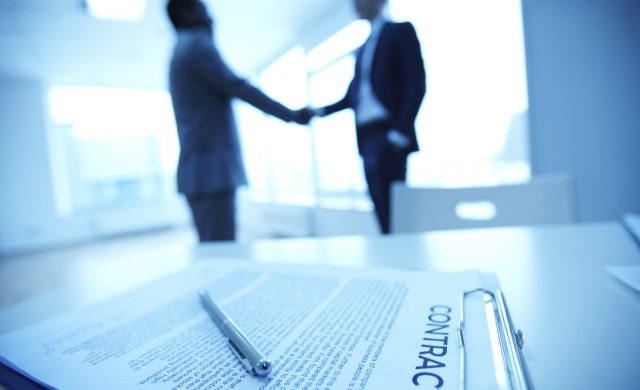 Content Guru has entered into a ground-breaking new partnership with international public services provider Serco which will bring the next generation of multi-channel contact centre capabilities to its public sector customers, by enabling organisations to implement the Citizen Engagement Hub.
Content Guru's award-winning storm® platform seamlessly integrates different channels of communication, such as web chat, SMS, email, and social media, into a single interface. This will enable Serco to provide a consistent level of customer service regardless of how individual citizens choose to get in contact.
storm supports the growing customer expectation for flexible, multi-channel communications through the Citizen Engagement Hub. The introduction of the new platform underpins Serco's ambitions to significantly grow its contact centre service for public sector customers over the coming years. Serco currently provides contact centre services and complex case management to a range of high-profile local and central government customers across the UK & Europe, including the Department for Work & Pensions and European Union.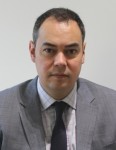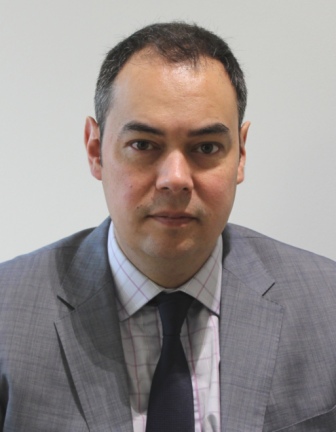 Sean Taylor, CEO of Content Guru said:
"Serco's clients are high-profile and expect the best quality of communication services to be delivered in a cost-effective manner.
storm has a proven track record for delivering complex services on a large scale for a variety of industries, including the public sector.
This partnership represents an excellent opportunity to further transform the way that Serco and its clients engage with end-customers."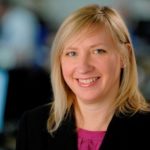 Faye Shaw, Serco's Managing Director of Citizens Services said:
"Every year we're seeing a significant increase in the use of smartphones, with citizens wanting to contact us by their preferred channel – be that social media, web chat, email, or SMS – at a time that suits them. Citizens rightly expect a rapid response and for all these channels to be handled in a consistent high-quality way.
"By combining our contact centre services experience and expertise with the flexibility of storm, we will be able to improve citizens' experience across all channels and offer longer opening hours. The analytics that the platform provides will support the shift towards using more effective channels, driving both improvements in service and cost benefits. We know this is important to our public sector customers and will support them to deliver better frontline services and reduce the overall cost of delivery."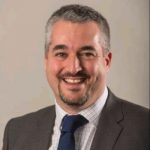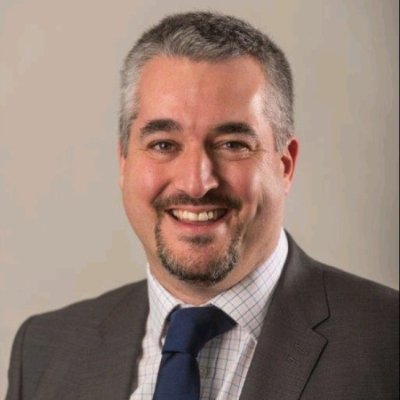 Mark Mamone, Serco's Group CTO and CIO for the UK & Europe LRG Division said:
"This is a key milestone in delivering our strategy to leverage cloud based platforms as a core enabler in the delivery of service excellence to our customers.
It provides the flexibility, agility and capability to offer transformative services, underpinned by our strategic service integration capability and aligned to the digital agenda."
---
Additional Information

Content Guru delivers Communications Integration™ services through its storm® platform. storm is a feature-rich, multi-channel Customer Engagement Hub which delivers inbound and outbound contact centre features, including iACD® (intelligent Automated Contact Distribution) to customers of all sizes. storm can seamlessly integrate with almost any third-party system, supporting WFO (Workforce Optimisation), WFM (Workforce Management), and CRM (Customer Relationship Management).
Founded in 2005 in the heart of Europe's 'Tech Valley' in Bracknell, Berkshire, Content Guru provides cutting-edge communications services through a cloud-based delivery model. Its clients include large enterprise and government bodies throughout a huge range of sectors. In 2016, the company won a Queen's Award for Enterprise: Innovation, the highest accolade in the UK, and a UK IT Industry Award for its transformational work with NHS 111 London.
For additional information on Content Guru visit their Website or view their Company Profile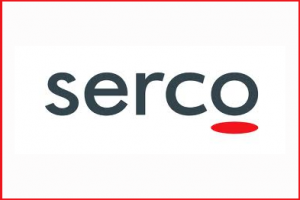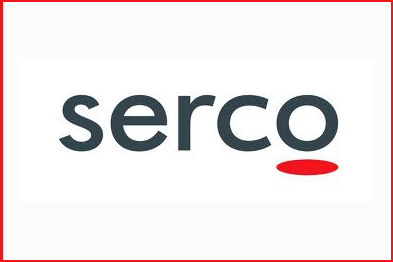 Serco is a leading provider of public services. Our customers are governments or others operating in the public sector. We gain scale, expertise and diversification by operating internationally across five sectors and four geographies: Defence, Justice & Immigration, Transport, Health and Citizen Services, delivered in UK & Europe, North America, Asia Pacific and the Middle East.
For additional information on Serco visit their Website