ResQ become the world's first contact centre to achieve full Ofcom compliance


Following the launch of their 'Why Not Zero' campaign in March, ResQ, a leading UK telemarketing agency, have become the first contact centre in the world to achieve full compliance with Ofcom's new regulations.
The Ofcom clampdown came into play on 1st March 2017, with the aim of heavily punishing those causing consumer harm through silent and abandoned calls. In support of this new ruling, ResQ launched a campaign to encourage the movement away from nuisance calling, believing it to be of benefit to both consumers and to the wider, 'much maligned' telemarketing industry.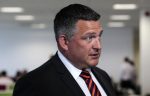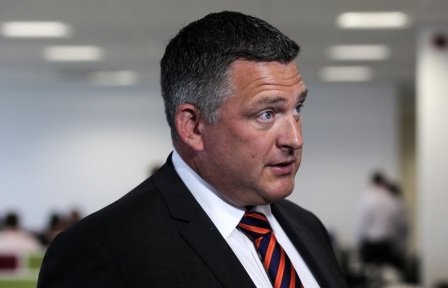 Nic Marshall, the CEO of ResQ comments:
"We were delighted when Ofcom announced the changes. We've been driving the industry forward for a long time now, and even developed something called Responsible Telemarketing to ensure we were always protecting vulnerable consumers to the best of our abilities.
"Responsible Telemarketing has all the commercial advantages of automated dialling such as heightened productivity, improved contact rates and greater opportunity to convert, so our clients love it. It enables our team to speak to people who want to be spoken to, and helps our clients to reach their goals with greater efficiency."
Now, ResQ have announced that this cutting-edge technology is ultimately what led to them claiming the title of world's first fully compliant contact centre. Nic Marshall said:
"This really is a massive achievement. We've all been at the other end of the line; answering a call from an unknown number, only to get silence at the other end of the line. Not only is it annoying, but it can be intimidating too, especially for vulnerable people such as the elderly. To know that we've become the first contact centre ever to completely stop this happening is something we're all really proud of. I just hope that other contact centres will follow suit!"
---
Additional Information

Founded in 2006, ResQ are based in Seaham and are looking at employing on a further 1,200 employees. Res Q also have a second branch in Hull, which is East Yorkshire's largest contact centre. ResQ work with some of the UK's biggest brands including FTSE 100 and 250 companies, and are dedicated to providing sales focused, professional and client-centric inbound and outbound calling services.
For additional information on ResQ visit their Website