The secrets of closed loop engagements – Delivering great customer service via the contact centre is emerging as a real brand differentiator. Loyalty is hinging on it. It's not enough to just have a good product, companies must deliver exceptional customer service to set themselves apart.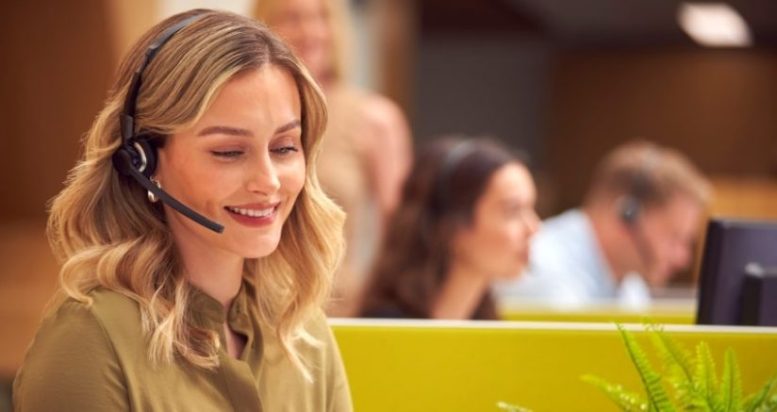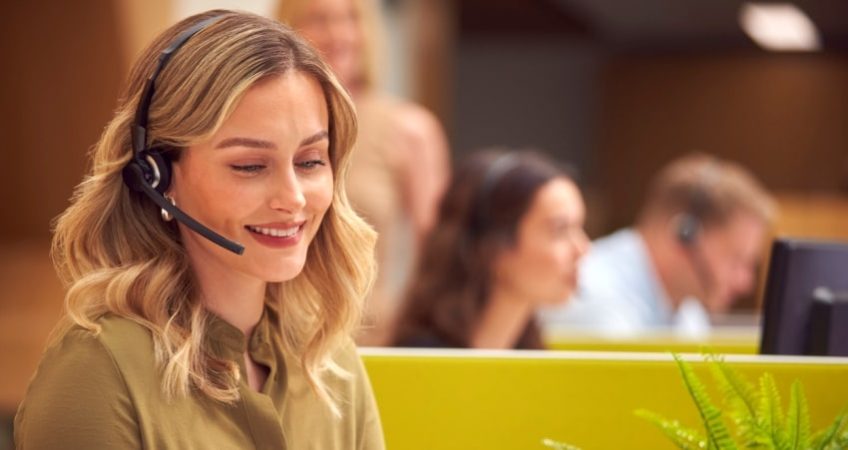 Poor customer service affects all aspects of a business. Long wait times, an automated system that makes it hard to reach a human agent and having to repeat information multiple times – all impact service quality. And frequently dealing with dissatisfied customers makes for an unhappy workforce, resulting in a high staff turnover.
If an organisation truly values its customers and its agents, then it must continually listen to customer feedback and act on the insight it provides, both negative and positive. It must demonstrate to customers in a direct and personal way that their time is valued, and their feedback is important.
A closed loop approach is a powerful tool for becoming a more customer-centric business and increasing first contact resolution (FCR). It is about properly understanding why customers are feeling the way they are and sharing this insight across the organisation so it can be integrated with action planning. Eliminating the need for customers to make multiple contacts to resolve their issues is a clear signal that a business values their time.
Done well, closing the loop can turn around negative opinions and boost customer retention. Moreover, for businesses, it increases efficiency by reducing contact volumes and improving FCR which has proven links to gains in operational costs, churn and sales.
How closing the loop elevates the customer experience
Contact centre agents need training and support to help them understand why the customer is contacting them so they can deliver on their expectations. Agents should ensure they are listening and providing the right information to answer queries, thus providing a much more personalised service.
Using artificial intelligence (AI) to analyse these calls enable organisations to feed information back into various touch points along the customer journey to facilitate future enquiries. For maximum benefit, AI implementation should focus on areas where it can add most value to the customer to resolve queries and also pre-empt them.
One key area where AI delivers as part of a closed loop approach is to analyse email and digital conversations on contact centre platforms. This enables businesses to see why customers are happy or upset and use these insights to improve aspects of their service. Another important application is to uncover new opportunities for upselling and cross-selling.
Closing the loop must also apply across omnichannel interactions. From video calls and email to chat and social media, customers want to engage with an organisation in multiple ways. Whilst they pick the channel that's best for them in that particular moment, customers also want to be able to seamlessly switch to other channels during their interaction. A joined-up approach means there's no need for them to repeat themselves when changing channel.
Many customer issues span multiple teams. For example concerns about the delivery process affects logistics, customer service and the web team, so receiving and disseminating feedback can put businesses ahead of any further problems. Using collaboration tools to share the voice of the customer throughout an organisation helps everyone to understand, refine, and improve the customer experience.
Closing the loop is the contact centre's secret weapon
Closing the loop is about having clear insight into feedback trends, taking action across the organisation and creating new opportunities for a first-class customer experience. By adopting a combination of customer service skills and technologies, agents will be in a better position to reduce call abandonment rates and deepen customer loyalty.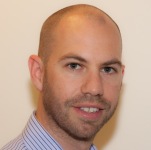 Simon Adnett is VP of Sales UK, Ireland & MEA at Enghouse Interactive
Enghouse Interactive is a leading global contact centre and video solutions provider that has been serving thousands of customers for over 35 years. Enghouse Interactive (EI) solutions enable customers to deliver winning customer experiences by transforming the contact centre from a cost centre into a powerful growth engine. EI core values – Reliability and Choice – are key differentiators in the global marketplace. Reliability speaks to EI's reputation for always honouring commitments to customers, staff, partners and investors.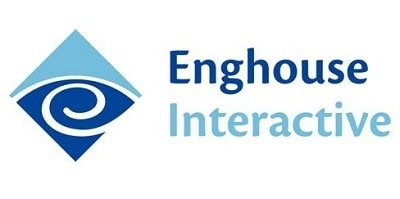 Choice is reflected in the unparalleled breadth of its CX portfolio, which enables customers to choose from a wide array of solutions and consulting practices, whether deployed on-premise, in the cloud or on a hybrid platform. By providing a broad range of technologies and capabilities based on open standards, EI simplifies the advanced integrations that customers require.
For additional information about Enghouse Interactive view their Company Profile