West Yorkshire Police Reveal Time Wasting Calls Received at Contact Centre
In an effort to stop the general public making 'time wasting' calls to Yorkshire Police Contact Centre the Police force have revealed some of the non-emergency calls received.
Non-Emergency calls include a caller,
wanting to contact her husband because she had no credit on her phone
who said someone had spilt his drink in a night club
requesting the police helicopter to search for a missing parrot
complaining she was not happy with the fridge she had bought online
reporting they had left their cigarettes in a taxi
reporting the expiry date had run out on the bottle of water they had bought
wanted police to investigate why a bus had driven past his stop.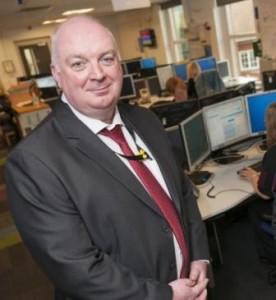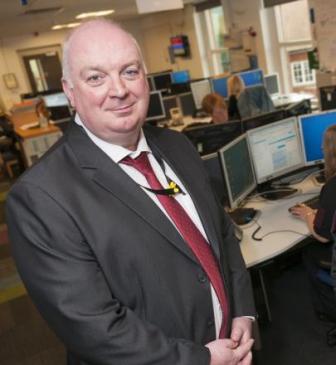 Tom Donohoe, West Yorkshire Police customer Contact Centre Manager, said:
"Our 999 service is one of the best in the country, with a six-second queue time for calls to be answered. But if people are ringing at peak times with what can only be described as ridiculous calls, they are reducing our level of service.
"We do a huge amount of work and planning to offer a platinum standard service, but these people are putting that at risk.
"It could be a matter of life and death. A few seconds in response time can be vital. That is the message we are trying to get across."
"We have a lot of skilled staff, who are professional and polite and can get the message across that 999 is not the number to ring, without upsetting people.
"It is a force-wide, and a nationwide, problem, and we definitely get silly calls from Bradford."
Mr Donohue added: "You have to smile sometimes, my particular favourite 999 call was the one about the bus that didn't stop to pick up the caller, who wanted us to follow it up. But there is a very serious side to this and we need to get the message across."
---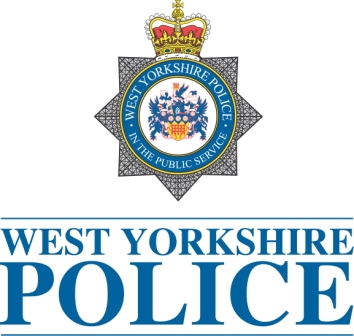 West Yorkshire Police receive 1,000 emergency calls a day, about 40 per cent of those are across the Bradford and Leeds districts. One in four are not deemed to be emergencies, with roughly five per cent not police related and another 20 per cent more suitable for the 101 non-emergency number.
Caption: Tom Donohoe, West Yorkshire Police customer contact centre manager
For additional information on West Yorkshire Police Contact Centre See their Website