West Yorkshire Police have recorded a 33 Per Cent increase in domestic abuse calls to their contact cente following England's First game at Euro 2016 on Saturday 11th June 2016.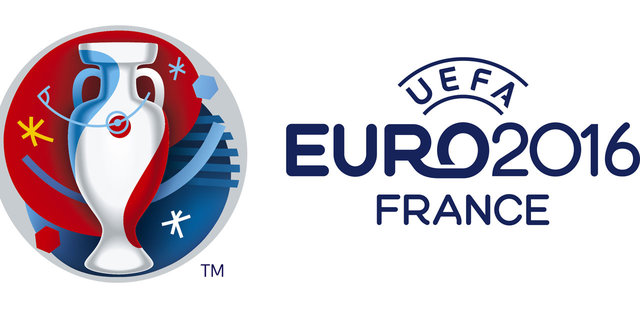 A total of 3,606 calls, including 999 and 101 calls, were received between 8pm and 3am on Saturday 11th June when England drew 1-1 against Russia in Marseille – which was 200 calls up from the previous Saturday night.
Detective Superintendent Darren Minton of West Yorkshire Police's Safeguarding Central Governance Unit, said:
"Following on from England's first match in the tournament, where they drew against Russia, our call handlers had a busy night taking calls from domestic abuse victims and also other calls relating to anti-social behaviour.
"So far, the number of reported domestic abuse related incidents has shown that there has been a rise when England has been playing and I would like to reiterate our message that domestic abuse will not be tolerated and a moment's madness towards a partner during the drama of the football can lead to a lifetime of consequences."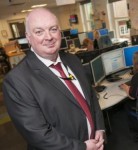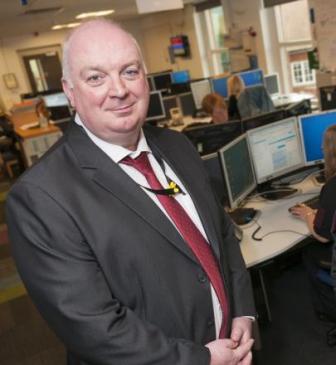 Tom Donohoe, Head of Customer Contact Centre, said:
"West Yorkshire Police Call handlers had to deal with a great number of calls relating to disturbances and alcohol related calls after the England match, as well as a large number of calls which were not Police matters but nevertheless occupied staff at key points during the evening.
"On a busy night staff coped really well and the Force still managed an average queue time for 999 calls of 7 seconds, prioritising our most vulnerable callers."
---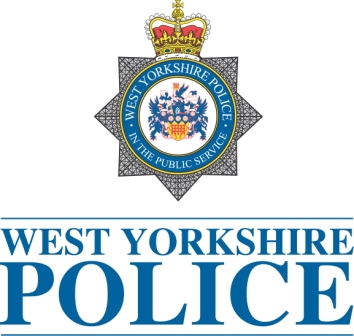 Additional InformationThose who feel they may be at risk of being victims can contact the Police on 101. If it is an emergency and you feel you are in immediate danger then ring 999. A national domestic violence 24 hour helpline can also be called on 0808 2000 247.
For additional information on West Yorkshire Police and their advice on Domestic Abuse during the tournament visit their Website