Hanging on the telephone – From Call Centre to Stall Centre; Tony Porter of Eckoh talks IVR, menus and on hold in the contact centres.
•    Customers forced to sit through up to 107 menu options when contacting service providers
•    Consumers waste millions of hours per annum navigating menus and held in queues in automated telephone systems
•    Visits to 'contact us' pages of 50 leading consumer brands found that the majority (29) had no contact numbers on the page.  None of the five telecoms companies visited as part of the analysis had numbers on their 'contact us' pages.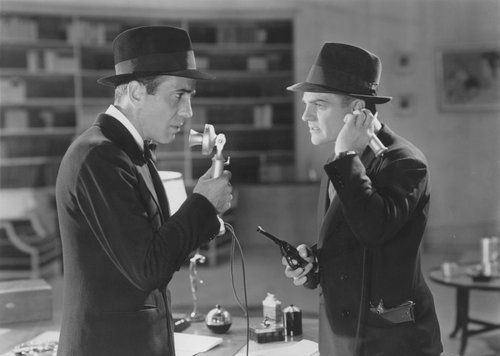 When Bell Labs created the blueprint for an Interactive Voice Recognition (IVR) system in 1962, little they know that his invention would go on to cause such misery for millions of people. Despite being around for over half a century, telephone IVR systems are still a major source of frustration for many customers around the world every day.
Overly complex telephone menus and automated telephone systems are turning call centres into "stall-centres" for many people, frustrated by constantly being put on hold and feeling bewildered by an endless array of options, according to new research by Eckoh, a global provider of customer service solutions.
The average customer trying to contact a utilities or service provider will have to work their way through four layers of menu options before being able to speak to a telephone operator. In the most extreme case, customers calling one retailer's technical support line were forced to potentially navigate one hundred and seven menu options before getting through to a human being.  The average consumer spent 17 minutes navigating the menu and queuing for help in their most recent call.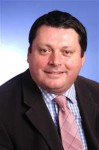 Tony Porter, Global Head of Communications at Eckoh, said:
"Customers have had enough of sitting through endless menu options to be able to speak to an agent. Companies have to realise that they can't continue to waste their customers' time any more. For too long, businesses have been interested in improving efficiency for themselves, without considering how efficient things are for their customers. Investing in customer service systems based on well designed IVR technology that put the customer first, is essential for a business to succeed today."
He added: "Technology has advanced considerably and there are also excellent speech recognition options available now. It is perfectly feasible to remove all menu options in favour of a speech recognition, saving customers huge amounts of time in a queue and saving companies a considerable amount of money at the same time.  One recent installation saved a client half a million pounds a year.  Businesses need to design self service solutions for repetitive or mundane tasks, freeing up  agents to solve callers' more complex problems."  
Visits to a random sample of the websites of 50 customer-facing brands found that fewer than half have contact numbers displayed on their 'contact us' page.  Of the five telecoms companies visited, none offered a contact number on the page.
Tony Porter added: "Consumers want the ease of a phone number, especially if they have exhausted other means of trying to resolve their issue. It's extraordinary that such a high percentage of brands visited in our mystery shopping exercise didn't have a number on display.  It suggests that they don't want you to call their contact centres.  The assumption is that they are not properly designed for the needs of 21st century consumers."
---
Additional Information
The Contact Centre menu data was supplied to Eckoh by pleasepress1.com
For additional information on Eckoh plc visit their Website or view their Company Profile