Contact Centre Fraud – The Facts revealed in a half day seminar hosted by the CCMA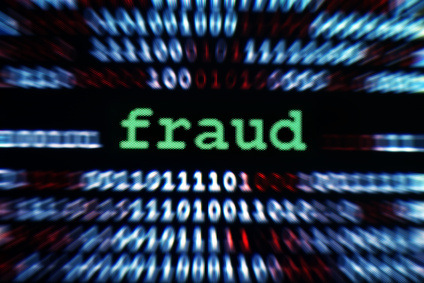 Contact Centre fraud is not new, however with the increase in proactive, assisted and self-service it has now become the most vulnerable of all touchpoints. This threat becomes more complex as we migrate to omni-channel which provides choice for both customer and criminal. And it seems that every industry is at risk, whether fraudsters are extracting information from you to build customer profiles or directing attacking your business.
Join the CCMA in London for this half day seminar on 21 June where we will share the latest research on UK Contact Centre Fraud.
The CCMA have worked with industry experts to develop insight around the current behaviours of fraudsters and the risk they pose to Contact Centres.
During this workshop we will share this research with you and explore some of the actions that you need to take to ensure that your organisation is protected, without making the experience painful for your customers.
You will take away a 15 page insight report on the different approaches fraudsters are taking to attack contact centres.
We will be joined by Pindrop who will also share their research from the 2016 UK Phone Fraud report as well as sharing real life demos of how the fraudsters are working around your systems.
Join the CCMA in the fabulous surroundings of St Pauls Cathedral in London for this seminar, followed by lunch and the opportunity to tour the cathedral.
---

Additional Information
This event will be of interest to: Contact Centre Managers, Customer Experience Managers, Fraud Management Managers, Business Improvement Managers
To reserve your place at this seminar 21st June Click Here
For additional information on the CCMA Visit their Website