Seven Questions to Ask Before Selecting a Cloud Contact Centre Solution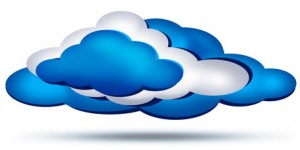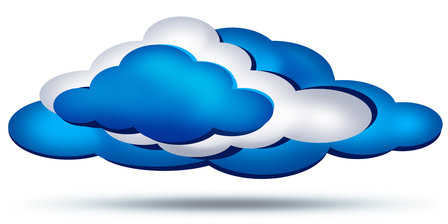 Be honest: When was the last time you gave your contact centre—the nexus of your customers' experience—a gut check? Doing so frequently will help sustain your customer relationships and competitive edge against market players.
If you've hit a roadblock with your existing solution, consider your options, one of which should be cloud-based. If you have a legacy system or don't have access to the functionality you need to serve today's digital consumers, a cloud contact centre may be your answer.
Cloud contact centres are more flexible, agile and cost-efficient than traditional models. With advanced omni-channel service capabilities, improved user interfaces and seamless integrations with third-party applications like Salesforce CRM, cloud technology is becoming the future of contact centre customer engagement.
If you're ready to select a cloud contact centre solution, or if you've settled upon a potential vendor, consider asking the questions below to ensure the investment is the right fit for you:
1. Can the solution support multiple customer interaction channels, such as voice, text, Web and social?
One of the greatest benefits of the cloud is that it eases omni-channel service integration. If your solution of choice cannot properly support next-generation interaction channels—the kinds that customers are using in droves—then you'll be setting yourself up for failure.
2. Is the system agile to evolve and scale with my company's changing needs?
3. Is there an uptime service level agreement?
You simply cannot compromise when it comes to ensuring uptime; make sure that your vendor has included an uptime SLA as a part of your service contract.
4. Does the vendor have a reputation for reliability?
You shouldn't partner with a vendor unless you are 100 percent confident in its reliability. For example, does the vendor have proof points of its availability with customers who are similar to your business in scope and size? What are their processes for remedying issues when they occur? And how quickly does the vendor correct problems?
5. Can the solution be used by remote agents to support customers globally without requiring multiple physical contact centre locations?
If you are running a multi-site contact centre consisting of remote/at home agents, your solution of choice must boast centralized control. This will enable you to quickly and more easily manage your facility, which results in your off-site agents being able to support your customers worldwide—even if they're not located in a formal contact centre location.
6. Am I confident the vendor will continue to add new features that keep up with customer demands and not leave me under contract with an out-of-date solution?
Your partner of choice cannot deploy and walk away or your business will suffer. Instead, as the market continues to evolve, your vendor should ensure that your contact centre is keeping current with emerging new interaction channels and functionality so that your company can comfortably, and profitably, grow.
7. Does the vendor's platform support my strategy for providing service to mobile customers?
Look for a solution that can help your company deliver cohesive self-service and agent-assisted service across all mobile channels, including voice, text, social and mobile Web apps. Ask yourself if the system's features can be augmented with your current offerings to make interactions more efficient and effective.
---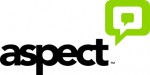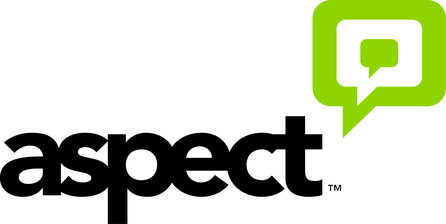 For additional information,