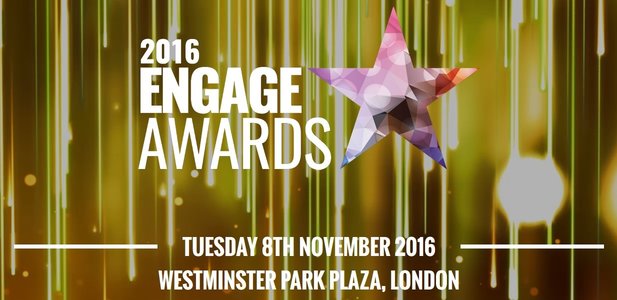 Infinity CCS and its client the outsourcer Webhelp have been shortlisted in the 'Best Use of Technology in Customer Engagement' category of the Engage Awards, the only customer and employee engagement industry awards in the UK.  Infinity and Webhelp have been recognised for their use of the Infinity Platform –  a combined agent desktop and workflow engine – to capture data from multi-channel interactions to fuel insight driven transformation in customer engagement.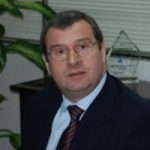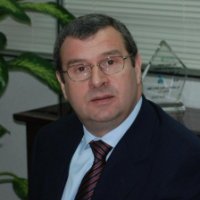 Geoff Land, Managing Director of Infinity, says,
"As a technology business that's 100% focused on working with outsourced providers to enable better services for their clients and their clients' customers, we're delighted to be named as a finalist for this award – and wish to congratulate Webhelp for its visionary approach to customer engagement, which has made this success possible."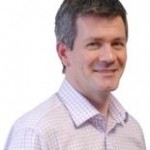 Webhelp's Global Head of R&D, Dave Pattman says;
"We're delighted that the success of our partnership has been recognised by the award judges. 
The Infinity Platform has become an important part of our technology infrastructure and of the highly differentiated offer that enables us to win business from ambitious clients in a crowded market."

This year's winners will be announced in a glittering ceremony at the Westminster Park Plaza Hotel on Tuesday, 8 November 2016, attended by hundreds of customer and employee engagement professionals and hosted by veteran broadcaster and former BVBC Breakfast TV  presenter, Bill Turnbull.
---


Additional Information
For additional information on the Webhelp and Infinity Partnership can be found by Clicking Here
Webhelp and Infinity are also shortlisted for this year's European Contact Centre & Customer Service Awards.