The best ways to motivate agents staff and improve contact centre morale – Sonia Rabone of Magetic North explains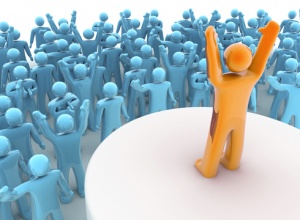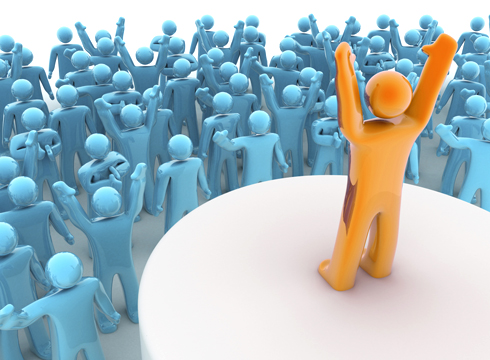 Motivating a team to get a job done in any industry within the modern workplace follows the mantra "a happy workforce is a productive workforce". No one would disagree that a miserable sales person is likely to sell less than a contented one or that an overly stressed call handler will give a poorer level of service than a relaxed one.
There's a direct correlation between agent satisfaction and contact centre productivity. But the trouble is we all respond differently to different incentives, management styles and environments. Some may be entirely driven by personal financial reward whilst others flourish when made to feel part of a team.
Addressing these differences to motivate a large workforce without throwing money at it in the form of bigger bonuses is the holy grail for contact centre managers. So what are the best ways to motivate your staff and improve contact centre morale?
Ask your Employees
Many organisations have a 'suggestions box' allowing staff to put forward ideas or feedback. What many don't have is a calibrated and repeatable system for measuring staff satisfaction. This is absolutely critical if a company is serious about motivating its staff. Once a company has this it can then ask its employees for ideas on what they feel would motivate them better.
Not only will you get some of the best ideas (as twenty heads are better than one) but the very principle of implementing measures suggested by the team has value in itself.
Using staff ideas recognises people's initiative and also shows management that they don't always know best!
Recognise good performance in public and bad performance in private
Every organi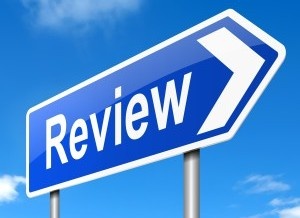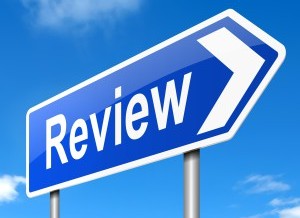 sation with or without a contact centre should understand the importance of recognition. This means there must be a structured and achievable system of recognising good performance that any employee, new or old, can aspire towards. However, outside this, the value of a 'well done' or 'thank you' expressed publicly can never be underestimated. The flip side of this is that staff that are performing poorly should be guided in private.
Often within a contact centre performance data for both teams and individuals are publicly advertised on notice boards or leader boards. This is for a good reason as top performers with a competitive edge will strive to make it to the top. But the lower achievers on the performance charts don't need further humiliation by having their shortcomings addressed in front of their peers.
Create Team Events
One of the most common complaints from contact centre staff is regarding the mundanity of the job. Routinely taking calls or processing customer requests can get old very quickly but team building events make the job less about the individual and more about the valid role they play in the overall product of the organisation.
It's very easy to feel like a small cog in a big wheel but successful team events can make the person realise they are an integral part of what their team achieves. Team events can take place at the workplace using competitions in productivity for fun (e.g. comparing teams call handling volumes) or on specifically dedicated team days out of the office.
Can you offer greater variety?
Giving agents a variety of tasks can make a big difference too. Multi-channel contact centre environments have an advantage here as they can switch agents or potentially move them around so that they get to spend some time on email or web chat or social channels (or a combination) meaning that they are not solely focused on voice (and potentially repetitive conversations) 100% of the time.
Also consider home working. There's lots of benefits to home working including higher morale as you're empowering agents and demonstrating trust, not to mention productivity gains that can be achieved through a quieter working environment.
Refresher Training
Every company should aspire to retain as many people as possible. It makes sense for the individuals, teams and it also makes good business sense. All new trainees should receive the training they need to do the job but frequently older members of the team, well versed in every process of the job are forgotten (they may even be doing the new starters' training).
Refresher courses help keep people feeling as though the company hasn't forgotten about them and they are well supported.
Use Intuitive Technology
Good contact centre technology is hugely important too. You need to have systems in place that will help rather than hinder your staff. Empower agents by giving them full visibility of customer interactions. Having customers who know more about your latest offers and promotions than your staff do is going to result in poor customer satisfaction and low agent morale. Make sure you avoid this with fully joined up systems.
When it comes to improving agent productivity, it's extremely important that we look at the many different ways to motivate contact centre staff. These environments can sometimes suffer from a very flat management hierarchy with few opportunities for promotion so finding added responsibilities can help keep long term employees more interested. Overall though, behind every non financial approach to motivation lies the foundation that happy people are more productive. There is not one quick fix but rather it's something we need to be continually striving to monitor and improve.
---
Additional Information
Sonia Rabone is Marketing Manager at Magnetic North Software
For additional information on Magnetic North visit their Website