Offering your customers multichannel to contact you, such as web, phone and social media, is becoming increasingly more important.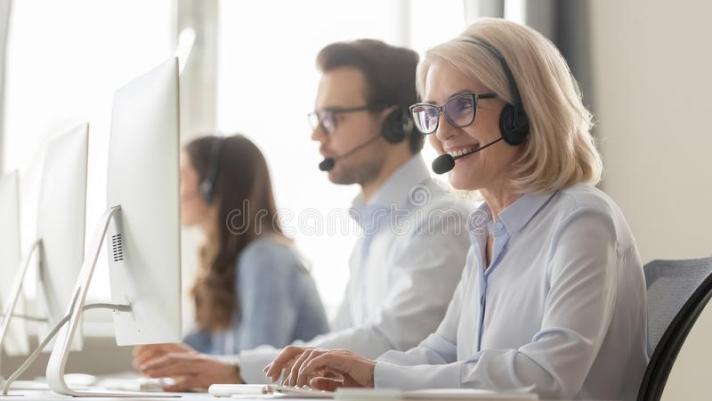 Whilst trying to provide your customers with all of these different ways to contact you; it is essential that your contact centre and staff can handle all types of communication.
In this two part series we will answer three of the top seven questions that contact centres are asking;
1. We are starting to build a multichannel contact centre – what common errors do organisations most often make?
Common error 1 – Forgetting that developing multi skills demands training
Organisations must make sure all agents are multi skilled across all disciplines and channels; this requires additional training and investment from the organisation. Once this investment is made, organisations are able to see that by being able to share workloads between agents they can ease traffic bottlenecks and provides variety in tasks. This in turn supports improved agent morale and contact centre resilience which helps reduce business risk.
Common error 2 – Providing adequate resource to man the channels
Organisations often fail to resource different media channels effectively, which then leads to poor service levels and customer complaints. Using out-dated technology that is often created in-house or by using older technologies is a common problem. These tend to deliver poor results compared to a dedicated solution.  Failure to deploy workforce optimisation and not having appropriate real-time or near real-time, service level agreements (SLAs) in place for each communication channel can cause confusion about response prioritisation. It can also increase average handling times.
Common error 3 – Broken links between channels
The combination of different stand-alone technology applications adds complexity, cost and risk of failure.  Seek to develop an integrated solution to your contact management.  Providing links between channels by using a single agent view will help agents to consistently handle queries and manage peak demand across all channels. Rather than prolonging interactions by asking customers the same questions again and again, integrated technology recognises changing customer contact channels. This provides timely information and creates crucial one-to-one touch points with agents wherever they might be located.
2. What is the most effective way to manage agent skills sets in a multichannel environment? Is there anything very different about it compared to voice?
Offering comprehensive training on all communication channels will allow you to be extremely flexible when required. It is important to understand that different people will learn and adopt new knowledge and technology at different rates.
It is essential to consider the complexity of email, web chat and video as they require much more training than voice. Professionalism across all communication channels is required, spelling mistakes and incorrect grammar can damage a brand. Spelling and grammar checking tools are useful aids to help agents alongside a library of approved responses.
3. Do you see customer expectations on response times for various channels changing, and the way in which companies manage them? 
Implicitly we need to accept that customer response expectations are rising and that this requires organisations to respond faster than ever before. Slow responses to the initial communication can lead to secondary inbound communications, increasing the demand on the contact centre.
Feedback and compliant handling teams are becoming increasingly popular, especially amongst larger companies.
This is because customers using social media can circulate any unattended negative comments worldwide within minutes. The feedback teams are tasked with responding to these comments in an approved way to try to limit the damage they could cause to the brand image. Updating customers whilst their query is being handled is a useful way to set expectations and keep the customer happy.
---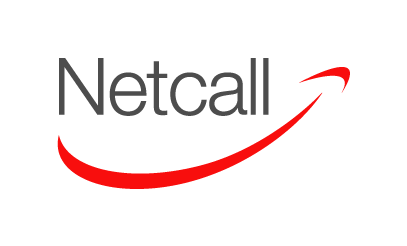 Additional Information
For additional Information see Netcall's Company Profile