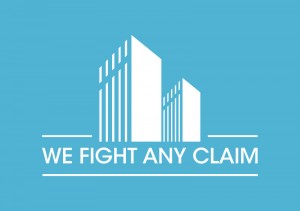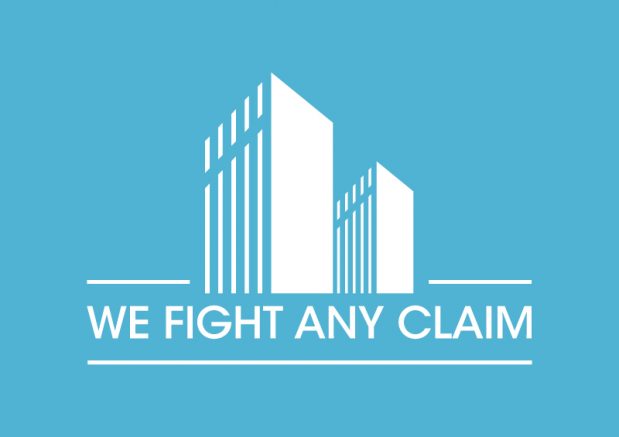 We Fight Any Claim, who specialise in PPI mis-selling claims, the have announced the creation of 100 full-time and 40 part-time roles at their Cwmbran contact centre.
We Fight Any Claim's head of communications Simon Evans said:
"As a progressive, major employer of young people in South East Wales, we are delighted to announce a number of new roles here, and added to that we are excited to be basing those roles around a sensible work-life balance agenda.
"As the Government have extended the right to request flexible working, we have responded by ensuring that all full-time roles will be based on a full time, permanent contract of 35 hours per week, and all of our existing full-time staff will move to this new regime, all working five hours less per week for the same wages.
"Furthermore, we have seen the talent available in the local economy, and we are keen to recruit from the widest range of talent available, and as a result we are creating a number of part-time roles that we hope will help attract parents back into the working environment, as we value the experience that they can bring to our business.
This is just the beginning of moving towards a truly agile working environment for our staff, and we will continue to introduce new initiatives that will be of benefit to our current and future staff, and to the wider economy."