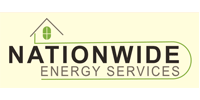 Nationwide Energy Services, part of Save Britain Money Group, has ceased trading and entered administration with the loss of 40 jobs.
The Swansea based company, headed The Call Centre star Nev Wilshire, is the third company in the Group which has failed following the closure of We Claim U Gain and Fuelswitch.com.
Administrators Deloitte have been appointed.