Netcall Guide to Contact Centre Tech 2017


The role of the contact centre in achieving business growth and goals constantly changes.
It is vital, therefore, to ensure your contact centre results match the strategic aims of your organisation. In order to achieve this, you may be considering a transformation project. You need to make informed decisions, and that's why we've created this guide.
We cover everything from identifying the key issues through to finding a partner. Whether you're unsure where to start or you're struggling to complete a detailed plan, we'll walk you through step-by-step. Each section will guide you through the buying process offering our hints and tips along the way.
Where are you on your journey?
Click the links below to find out more.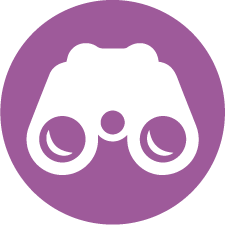 Identify opportunities to achieve your dream contact centre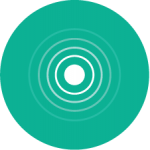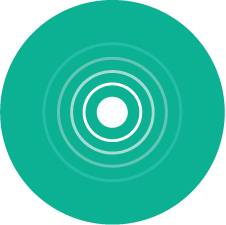 Identify specific pain points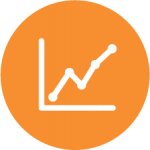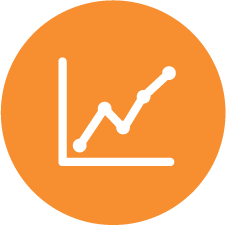 Present a strong business case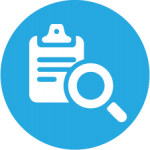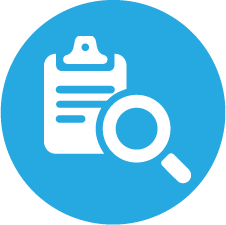 Define your supplier brief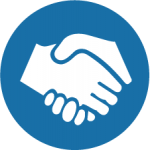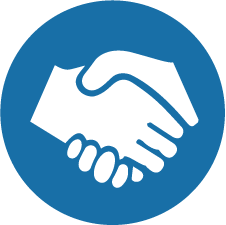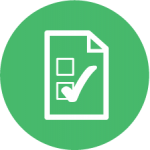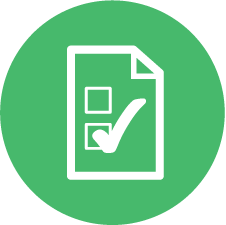 Shortlist the solutions
A strategic partner you can trust
We created this guide to share knowledge, tips and advice from our team. Our consultants, solutions architects and service teams embark on change projects in contact centres every day.
We understand how daunting change can be. It's tempting to avoid it altogether. Our advice? The cost of doing nothing, is never nothing. Standing still could be a bigger risk.
Instead, why not draw on the experience of a partner you can trust? Your project's success hangs on more than technology. We listen to our customers. We'll work with you to match your contact centre to your strategy. And we're driven to help you achieve your goals.
Our solutions integrate with legacy systems to improve results. And we'll work with you to minimise the disruption of change.
---
Additional Information
For additional information on Netcall visit their Website