Aspect Software showcases banking fraud protection at the Mobile Connect Summit
Aspect Software sponsors the GSMA's first Mobile Connect Summit of the year on 25-26 April 2017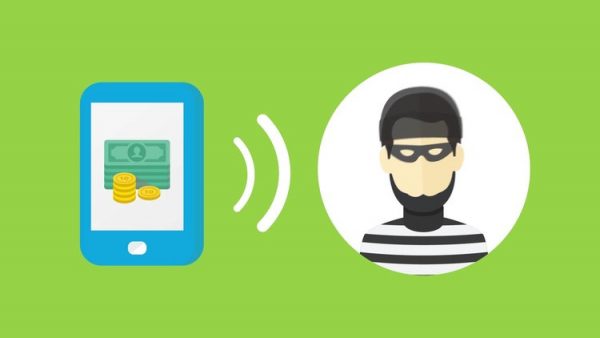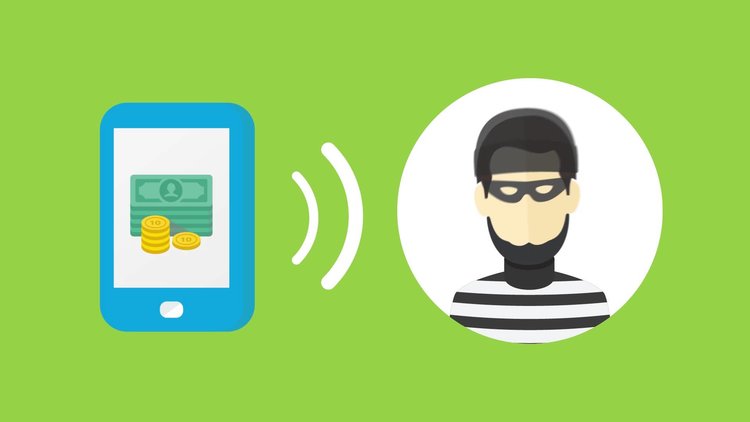 Aspect Software, the leading global customer engagement provider which recently became a service provider member of the GSMA, has further increased its commitment to its work in banking fraud prevention and mobile banking by attending and sponsoring the first Mobile Connect summit of 2017 at etc.venues in St Paul's, London.
The summit, which is for all stakeholders engaged with digital identity, will address the current status of Mobile Connect, a portfolio of mobile-based secure universal authentication, authorisation and identity solutions. Visitors will learn about the role Mobile Connect fulfils within the future landscape of digital authentication, and be able to see the value and commercial scalability of the identity solution.
With a focus on a frictionless and secure mobile banking customer experience, Aspect Software will be showcasing Aspect Verify, which identifies, prevents, and notifies users of fraudulent transactions to tackle growing types of sophisticated fraud such as SIM Swap. As a Mobile Connect service provider, Aspect Software's solution now offers the convenience, security and privacy that Mobile Connect delivers, which improves the customer experience and minimises the risk of fraud and errors.
Aspect Verify helps users create a secure, frictionless customer experience ensuring their customers' satisfaction at minimum risk, including managing the on-going communication with customers once fraud has been detected.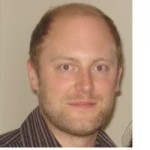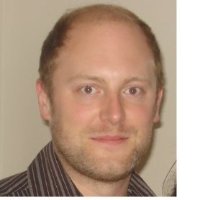 Keiron Dalton, Global Program Senior Director, Aspect Verify, said:
"Mobile digital identity remains one of Aspect's key focuses for the future. The division has already secured over 150 million transactions to date and saved millions of pounds per annum in fraud losses. This formed our decision to become service provider members for the GSMA, as there is so much still to do as fraudsters and hackers continue to become increasingly sophisticated."
"The GSMA provides a large network of stakeholders within the mobile ecosystem to contribute to shaping the future of mobile communications worldwide and we wanted to continue to learn and build on our expertise. Being a part of this community enables us to share knowledge and make further in-roads into the best methods to protect the customer, all while providing the best customer experience," Keiron said.
---
Additional Information
For additional information on the Mobile Connect Summit 2017, and to register, please Click Here
Too see Aspect Verify in action, please Click Here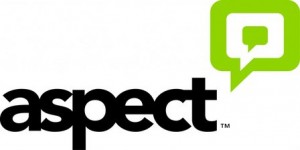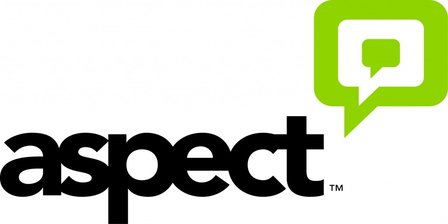 Aspect helps enterprises break down the walls between people, processes, systems and data sources, empowering organisations to unite around the customer journey. Our customer engagement centre offers native interaction management, workforce optimisation and self-service capabilities that drive dynamic, conversational interactions and create a truly frictionless omni-channel customer experience. Leveraging all the benefits of the cloud and over 40 years of industry ingenuity, Aspect conveniently and easily connects questions to answers while helping enterprises keep service levels high and operational costs contained.
For additional information on Aspect visit their Website or view their Company Profile