Webelp wins Gold and Silver at the 2016 European Contact Centre & Customer Service Awards

Leading global customer experience and business process outsourcing company, Webhelp, beat off stiff competition to take gold and silver awards at the prestigious European Contact Centre & Customer Service Awards (ECCCSA), held 21st November at the Hilton Park Lane, London.
Webhelp secured the top award in the Best Application of Technology category for work with its client Post Office Travel Insurance, and was runner up in Innovation in Digital Transformation for its partnership with Shop Direct.
Competition this year was particularly stiff, with nominations open to organisations representing more than 35,000 contact centres in 20 countries, together employing around 4 million people.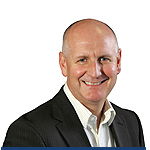 David Turner, CEO of Webhelp UK, explained the importance of the awards:
"These awards recognise the new standard of contact centres and customer service across Europe. Webhelp and our client partners work tirelessly to create the best possible contact experience for customers. We are committed to raising the bar and challenging our competition.
"Webhelp has been recognised in two critical sectors; retail and insurance, and for two areas which are fundamental to our success; technology and transformation. Webhelp's ability to engineer customer experience transformation and our commitment to enabling our clients and our people with the best technology to deliver the highest quality results is what sets us apart from the competition. Recognition like this confirms to me that we are doing the job we set out to do, for our clients, their customers and our industry.
"This has been a phenomenal 12 months for Webhelp. New acquisitions, new clients and the introduction of global investment group KKR as our major shareholders has really propelled us onto new heights. Our turnover has grown by 250% in the past four years and is expected to top $1bn in 2016. I am delighted to see that our reputation for delivering quality work for our clients is developing at the same pace."
---
Additional Information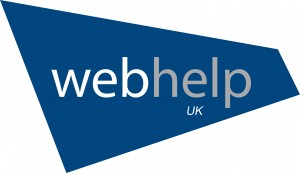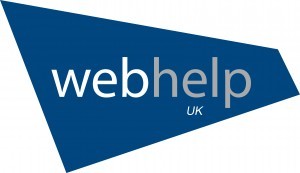 Webhelp is a global business process outsourcer (BPO), specialising in customer experience and payment management in addition to sales and marketing services across voice, social and digital channels.
From more than 25 countries with a 35,000-strong team, our focus is on engineering performance improvements and delivering a real and lasting transformation in our clients' operating models to generate financial advantage. We partner with some of the world's most progressive brands including Sky, Shop Direct, Bouygues, Direct Energie, KPN, Vodafone, La Redoute, Michael Kors and Valentino.
Headquartered in Paris, France, the company has grown its revenues by more than 250% in the last 4 years by investing in its people, the environment they work in and developing its analytical and operating capability to deliver a transformational outsourcing proposition that addresses the challenges of an omni-channel world.
For additional information on Webhelp visit their Website or view their Company Profile