The Yorkshire accent is the best UK accent for customer service in contact centres, according to new research
The survey by Moneypenny of 1,000 UK office workers revealed that the accent is also the most encouraging and in the top five for motivation, calming, and delivering bad news.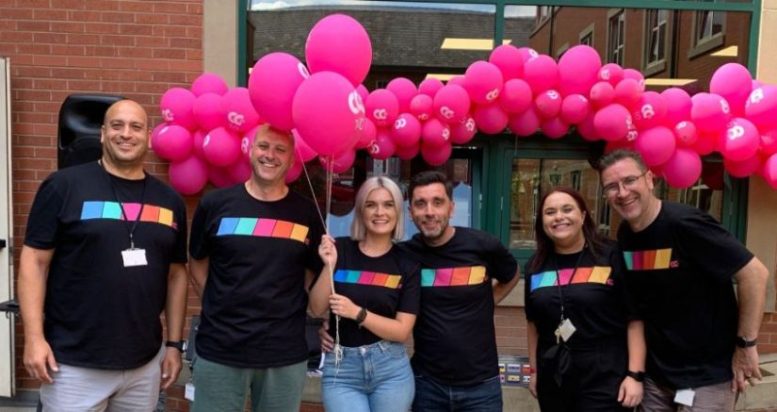 While results revealed that all regions had a bias towards their own accent, the Yorkshire accent proved consistently popular and was described as one of the UK's most-loved accents.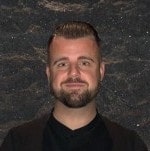 Mark Lazenby, Operations Director from Sheffield contact centre CC33 said:
"When we speak to a person for the first time on the phone, accents can have a real impact on the way we're perceived. You can't see the way the person looks or their facial expressions, so accents help us create a picture of that person in our minds."
The majority of CC33's team working at CC33's Ecclesall Road office are local people from Sheffield and the wider Yorkshire region. The company employs over 400 people and offers customer acquisition, management and retention services.
Mark added: "For companies looking to improve their customer service, dealing with someone with a Yorkshire accent could really help make a positive first impression, calm a customer or even diffuse a potentially difficult situation with a customer.
"The Yorkshire twang is often interpreted as down-to-earth, trustworthy and genuine, and I do believe it has a positive impact on the service we offer."
Results of the Moneypenny survey showed that 17 per cent of respondents voted Yorkshire as the best accent for customer service, beating off competition from the Geordie and Southern Irish accents.
Nine per cent voted the Yorkshire accent as the most encouraging, while eight per cent thought it was the most calming accent, as well as the most motivating. 12 per cent thought the Yorkshire accent was the best for delivering bad news.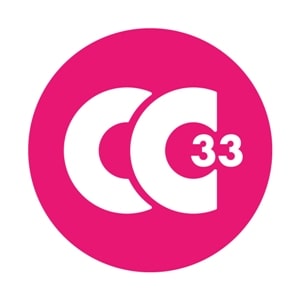 CC33 was founded by Paul Fletcher. Paul has more than 20 years' experience in the call centre industry – from eventually working his way up through the ranks to setting up centres in South Africa.
In 2013, Paul decided that the time was right to establish a more boutique and tech-enabled contact centre in Sheffield – and CC33 became a reality. In the years since CC33 was established, we have continued to grow and flourish, and we now employ more than 550 people, in and around the Sheffield area.
We tailor our services in a way that is both beneficial to our staff and bespoke to our clients. We have a smaller team of agents assigned to each Team Leader, so this specific 1-1 attention helps the agent's development and performance, and also helps to ensure that costs are significantly lowered for our clients.
We believe quality standards should be a core expectation, operational excellence should be a daily norm and outstanding customer acquisition should be routine. We also believe a huge part of our success has been due to meeting the highest industry expectations.
For additional information on CC33 visit their Website