A one size fits all approach won't meet evolving customer demands within the contact centre – Rachael Merrell, customer services director at Echo Managed Services discusses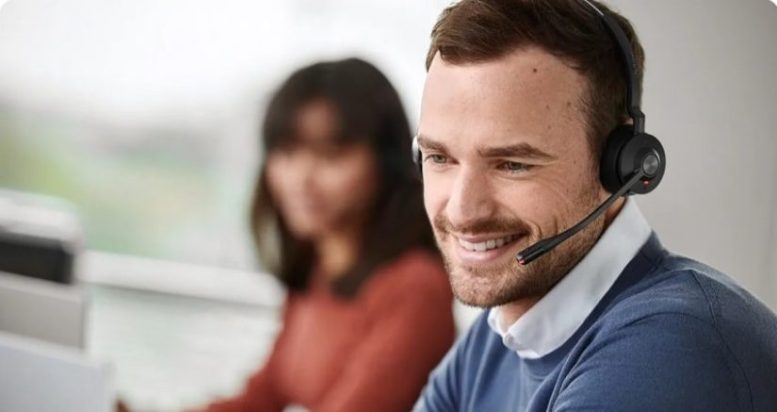 The recent report by the Call Centre Management Association (CCMA) has highlighted how customer expectations are changing, with people's views on when and how they would like to seek support evolving continuously. Rachael Merrell, customer services director at Echo Managed Services comments on the findings and what they could mean for customer service going forward.
"This report once again highlights that a one size fits all approach won't work when it comes to customer service. To meet customer expectations we need to be tailoring our approach to customers' individual needs and wants. This is especially important now as people are facing rising bills and financial hardship and may need to seek more support from their service providers than they ever have before.
"The pandemic caused a huge shift in the way customer contact was delivered and following the global event it's vital to recognise that some customers will want to retain access to these enhanced digital channels. Others will prefer to move away from channels they were forced to use through restrictions and disruptions. This means that contact centres must provide an even broader spectrum of omni-channel options which requires them to recruit and train staff to manage additional channels and learn how to support customers across all of them to the same high standard.
"According to the report, 40% of people aged 18-34 believe that customer service is better than 12 months ago but only 19% of people over 55 agree. This may be because the younger generations are more experienced with communicating digitally than the older generations. However, it also highlights that contact centres must cater to the needs of different age groups to ensure that they deliver good customer service across the board.
"People are more likely to use self-serve channels for simple queries and updates now but less likely to use them to make a complaint, request a refund or report fraud. This is understandable, as there is still a perception that issues will be solved more efficiently through speaking to someone directly. It also clearly shows that there is still a need for traditional modes of support, for example, phone calls, as there is still demand to speak to a real person.
"The changing dynamic of working from home has also meant that people are available at different times, therefore changing their preferences on when they would like to be contacted and when they would like to contact a business. It's crucial that businesses take note of these changes and ensure they can accommodate them by having enough staff to answer calls or respond digitally and make sure that the people with the relevant skills are in the right place at the right time.
"The water sector can learn from the findings of this report and continue its innovation and digital transformation to cater to the needs of a diverse customer base. Technology can help organisations streamline communications to customers, while tailoring the information they receive and the frequency they receive it. Providing a broader mixture of communications channels does not necessarily mean a requirement for more staff or even more expense as engagement can be automated to a degree. Digital tools can also free up contact centre staff's time in order for them to devote it to those that need it most or to more complex issues."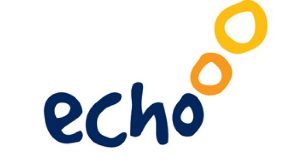 Echo Managed Services is a specialist outsourced provider of complex multi-channel customer contact services, comprehensive debt recovery solutions, revenue protection services and the developer of the multi-utility, Salesforce-native billing software, Aptumo. Echo combines best practice technology and processes with highly skilled and knowledgeable people to provide public and private sector organisations with end-to-end customer contact capabilities.
For additional information on Echo Managed Services visit their Website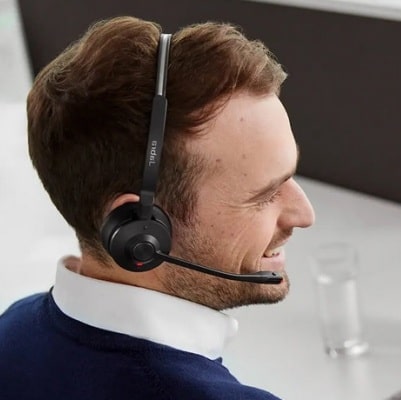 Image thanks to the god guys at Jabra
For additional information on the Jabra 55 contact centre headset Click Here