Almost half of customer enquires to leading UK travel companies contact centres fail to get a response – Study by CM.COM reveals that just 20% of travel companies only provide 24-hour customer support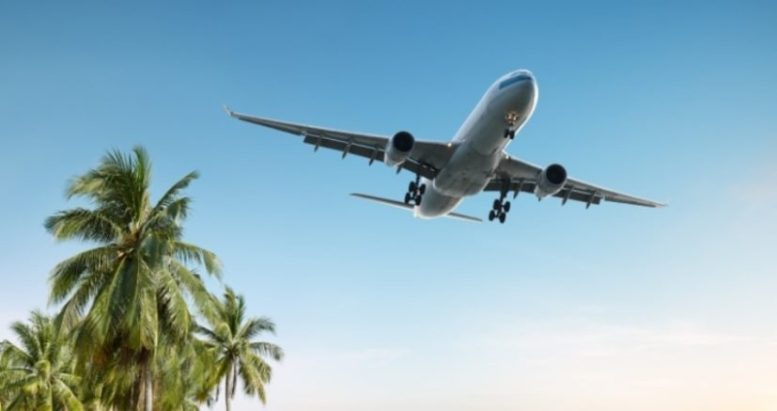 As Heathrow Airport announces potential impositions of caps on passenger numbers at busy times around Christmas, a new report has revealed that nearly half (48%) of all customer enquires sent to the UK's leading travel companies are failing to be responded to. Despite the potential for travel issues to arise at any time in the day, the study highlights that just 20% of travel companies provide 24-hour customer support, with 48% being contactable during office hours only.
The Convers-AI-tional Nation Report, conducted by customer engagement platform CM.com, analysed the performance of the UK's top 25 tour operators, based on ATOL-authorized passenger levels, posing common customer enquiries to each available communication channel (Website, Telephone, Email, Online Contact Form, Chatbot, Call Back, Voicebot, Live Chat, Facebook Messenger, WhatsApp, Twitter, Instagram). The questions ranged from simple FAQs like 'how can I make a complaint?' to more specific queries such as 'what's your cancellation policy?'. Brands were ranked in accordance with metrics pertaining to responsiveness and effectiveness, with companies scored based on their reply times (ranging from under five minutes to longer than ten minutes) along with the quality of the response provided (answered fully, partially, or not at all).
According to the study, the UK's leading travel companies offer customers an average of 6.12 channels to contact them through, yet just one in five (20%) brands were able to provide complete responses to questions within a reasonable time frame. While all the travel companies surveyed have a customer service phone number on the website, only 8% offer consumers a call-back option. Despite the technology solutions now available to enable better customer service, none of the travel companies have a voicebot option and only 32% have implemented a chatbot. A slightly higher proportion (36%) have live chat in place to help field consumer queries and just 4% are currently available on WhatsApp for customer service.
However, those companies that had implemented a combination of both automated and human-serviced channels fared better when responding to customers. Just one in three (32%) leading travel companies currently offer human and bot-serviced communications channels, yet these companies were able to provide either fast or effective answers in 59% of cases. This is far above the overall response rate, or the response rate for travel companies that only had human-serviced customer communication channels.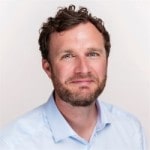 James Matthews, Country Manager, UK & Ireland at CM.com said:
"After two years of shutdowns and disruptions, the travel industry will be desperate to regain the trust of consumers. However, leading operators must not forget the basics of high-quality customer communication.
Our research shows that companies offering customers numerous avenues to seek information perform best in ensuring vital travel information reaches those who need it. In the same way, those that reach consumers on the channels they want to use enable a better experience.
What's more, humanising the chatbot and automated information services offered is a highly cost-effective solution, and helps keep customers onside in difficult times. The benefits that these easy and effective customer engagement strategies bring to overall loyalty and growth is immense."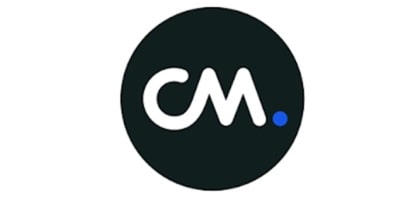 CM.com is a customer engagement platform that enables companies of all sizes to put the human connection in digital customer communication. As market-leading experts in conversational AI, CM.com helps companies to leverage technology including chatbots to tackle any customer experience challenge, including acquisition, retention, and technical support.
Founded in Breda, The Netherlands in 1999, CM.com is a European unicorn with a truly international footprint. With 1000+ employees based across over 23 offices and serving customers including TUI, Heineken, Coca-Cola, and DHL across 118 countries, CM.com's platform handles over 1.7 billion customer service messages every quarter worldwide.
For additional information on CM.com visit their Website
Research methodology: CM.com conducted a desk audit of the UK's top 25 tour operators, based on ATOL-authorized passenger levels. All figures, unless otherwise stated, were collected through this audit which took place 5th-8th September 2022 and data was collected during the same time period across these days. Questions were asked across a representative sample to the following customer service channels if offered by each brand: Website, Email, Online Contact Form, Phone Number, Call Back Service, Chatbot, Voicebot, Live Chat, Facebook Messenger, WhatsApp, Twitter, Instagram, (other).
Audit questions: How can customers find out what personal data you hold? – How can I make a complaint? – What's your cancellation policy? – Do you offer price match? – What are the most popular destinations you currently offer?  -My bag is lost, how can I find it?