Odigo Virtual Contact Centre Event: Braving the storm – 10th November 2022
Exploring the challenges of high performing contact centres in 2023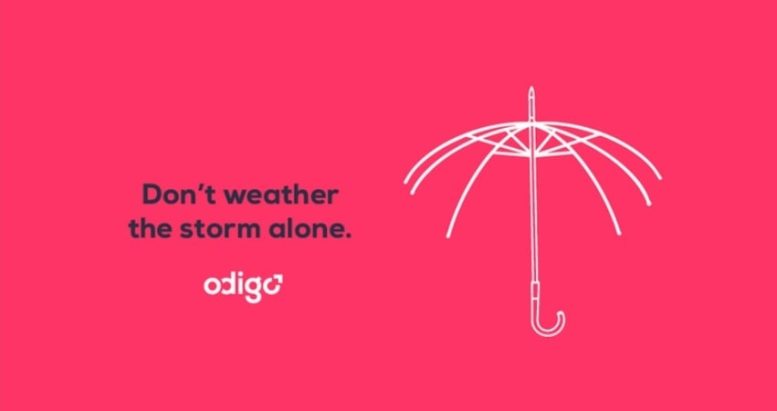 Tumultuous economic times are on the horizon and contact centre leaders will face the biggest challenge of all – doing more with less. The cost of business rising, a looming recession, and the worsening cost of living crisis are three primary challenges contact centres will have to navigate with both their customers and staff.
So how do brands create high performing contact centres in 2023? By honing into a 3-prong approach focusing on people, customer expectations and technology:
1. Bridge the gap – How to recruit the new generation and bringing out their best in the workplace.
2. Customer-first strategy – Learn how to best use technology to make your contact centre more efficient.
3.  Going digital – Select the best contact centre platform to suit your needs
Join Odigo as we dive deep into the difficulties contact centre leaders will face in 2023 and explore how you can unlock the best performing staff and successful customer journeys.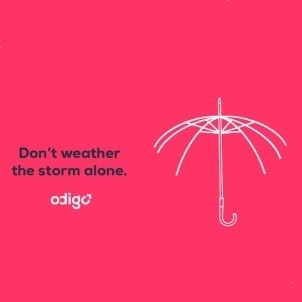 For additional information or to register for Odigo's Virtual Event, 'Braving the storm'  10th November 2022 Click Here
Odigo provides Contact Center as a Service (CCaaS) solutions that facilitate communication between large organizations and individuals thanks to a global omnichannel management solution. Thanks to its innovative approach based on empathy and technology, Odigo enables brands to connect with the crucial human element of interaction while also taking full advantage of digital possibilities. A pioneer in the customer experience (CX) market, the company caters to the needs of more than 250 large enterprise clients in over 100 countries.
For additional information on Odigo view their Company Profile