Customer Service Response Times Guide – Your customers expect rapid responses from your contact centre
New guide: how to reduce customer service response times in the contact centre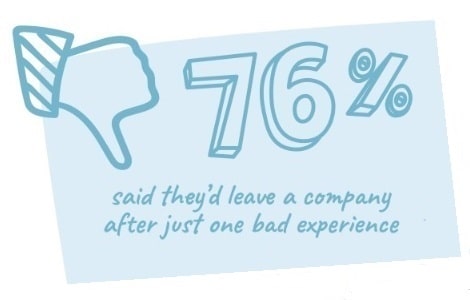 Getting a fast, accurate answer to their query is the number one priority for customers when contacting a brand.
Whether it is on the telephone or digital channels, most consumers expect to receive rapid responses. Moreover, their idea of rapid is shrinking. Our research found that 90% of consumers demand an 'immediate' response to their question. Significantly, for 60% of people, this means under 10 minutes.
Forcing your customers to wait has a major impact on customer satisfaction. In fact, it contributes directly to lower CSAT scores, higher churn, and a poor corporate reputation for service.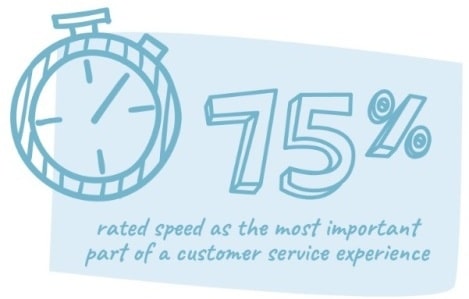 So, what's stopping customer service teams from delivering a quick turnaround? There are multiple factors are involved. Not only are companies are faced with a growing number of enquiries but many of them are increasingly complex. Customer are demanding to use more channels too while contact centre resources and budgets remain fixed.
Most important, how can contact centres reduce response times? This Customer Service Response Times Guide sets out a range of techniques to help hard-pressed customer service teams deliver fast, consistent, and accurate answers. So that you can not only meet but even exceed changing consumer demands.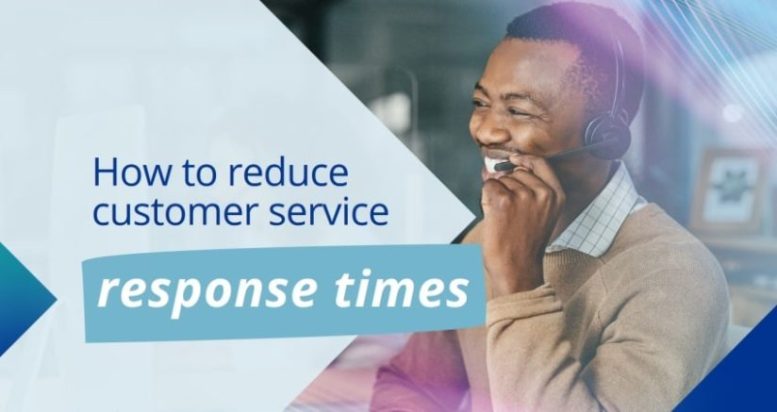 To download the New guide: how to reduce customer service response times in the contact centre Click Here
Enghouse Interactive is a leading global contact centre and video solutions provider that has been serving thousands of customers for over 35 years. Enghouse Interactive solutions enable customers to deliver winning customer experiences by transforming the contact centre from a cost centre into a powerful growth engine.
For additional information about Enghouse view their Company Profile