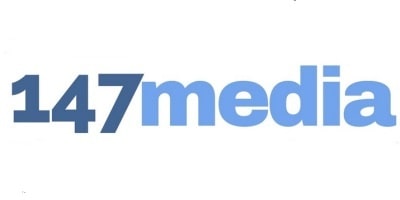 Your company details can be paced here.
Your products and services are listed together with your company overview – all the information required for potential clients to contact you – it is as simple as that!
Perhaps you've already viewed our Supplier Directory listings?
I guess that you would have seen your competitor companies to yours that can provide a similar service or product to what you can supply – these companies would obviously get the clicks or the valuable email or telephone call.
It is worth noting that around 25% of our website traffic view the supplier directory section of contact-centres.com either directly or via numerous links such as within company editorial 'for additional information on this company view their Company Profile'.
Don't miss out!

123, High Street, Anytown, UK
Telephone: 0123 456 789
Website – Email – Twitter – LinkedIn – Facebook