What's the point of a Press Release if the target audience is not aware of its existence?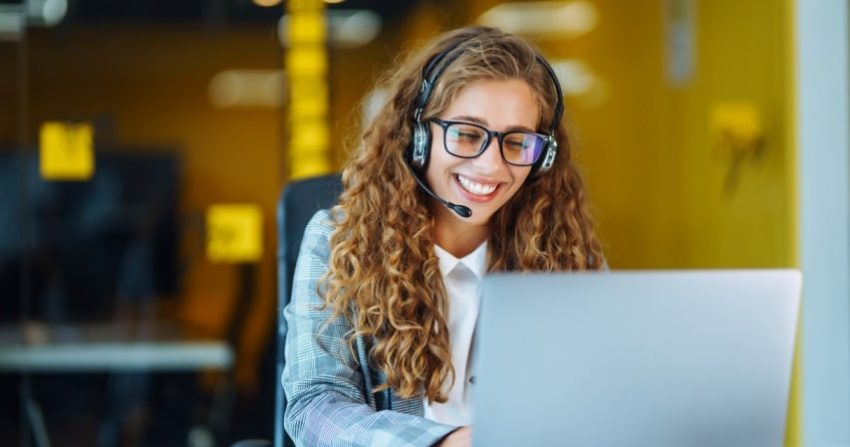 contact-centres.com offers your company the opportunity of using the contact-centres.com to circulate your company's Press Releases to our 12,300 registered subscribers and our twitter followers.
Your company's Press Release will have the benefit of being,
– posted on the news pages after initially being posted on the home page of www.contact-centres.com
– included within the Weekly management Newsletter/Blog being sent to all UK registered subscribers
– posted on Twitter @contactcentres
–  posted on LinkedIn
To find out more about having your press releases on contact-centres.com simply contact us or telephone 0207 993 6325 – We'd love to hear from you!
The contact-centres.com Team
Please refer to our Terms & Conditions – Click Here