Supplier Directory – Bronze Package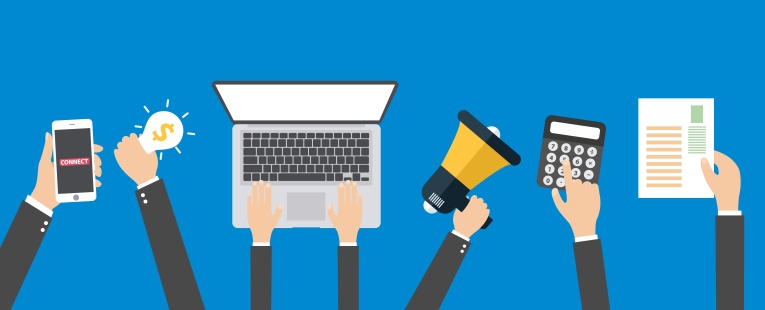 contact-centres.com offers a comprehensive but yet affordable way to promote your company's products and services to 1,000's of the UK's Contact Centre professionals.
It is worth noting that just like the classified section of newspapers, when our subscribers or visitors go to the Directory Section(s) they generally know exactly what products and services that they require it's only just of case of finding a company who can supply them!
The benefits of this package include,
– A comprehensive listing of your company's contact details within the directory entry(s) AND on all submitted and published editorial
– Editorial within the listing to promote your company's product or services.
– The publishing of all submitted editorial – Guaranteed with full contact details, if required, to include links to your company website together with, linkedIn, Twitter, facebook and Google+.

– Your company's products and services will be promoted in the 'directory menu' – if we haven't a heading we will of course create one.
The Directory entries are competitively costed at £599 per annum + VAT (effective 1st January 2021)

To view examples of a Company Profile simply click on any of the logos below
To download the Supplier Directory application form Click Here
To find out more about the supplier directory simply telephone 0207 993 6325 or complete our contact form by Clicking Here – We'll love to hear from you!
For the full picture to include, advertising opportunities, website statistics, subscribers and advertising rates download our Media Pack