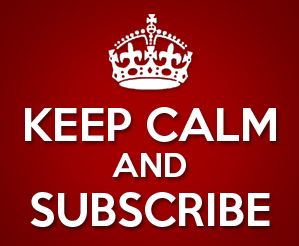 Having access to the latest news and information from the contact centre industry is essential to every contact centre manager.
It isn't by chance that at contact-centres.com we use the editorial strapline of 'every UK contact-centres'.
Subscribe to contact-centres.com and you will receive daily Newsletters and updates direct to your inbox.
Regards
The contact-centres.com Team
[ninja_form id=20]