Tailor-made Genesys Solution Helps Leading UK Entertainment Company Handle 150,000 Daily Customer Calls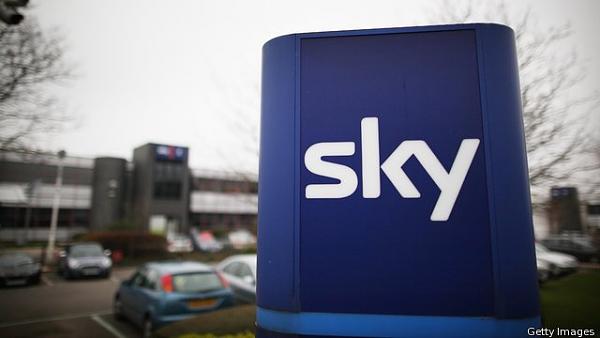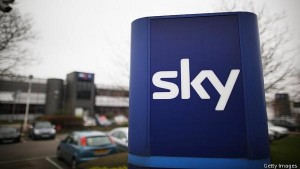 Genesys has announced that the home entertainment and communications company Sky is using the Genesys Customer Experience Platform to help transform its customer experience to meet growth and rising customer service expectations. More than one in three homes across the UK and Ireland choose Sky for TV, broadband and telephony services.
Skky operates over twenty contact centres across a mixture of in-house and outsourced locations, dealing with approximately 150,000 calls daily. Due to the sheer number of calls it receives, Sky adopted the SIP-based Genesys Customer Experience Platform, which provides the required virtualisation and management information. Perhaps at no time is the power of the system more evident than the ability of Sky to deal with high-profile Sky Box Office boxing Pay-Per-View events.
On the back of the achieved success and with the tight working partnership between the two companies, Sky worked with Genesys to tap into the company's ability to develop consistent and coherent cross-channel customer conversations along the different touch-points of the customer journey to deliver great customer experiences.
"There is no bigger priority for Sky than delivering simply great service," commented Danny Clarke, Customer Telephony Design Manager, Sky. "Sky's contact centre platform needed upgrading to meet the growth and rising customer service expectations, and Genesys certainly helped us achieve this. Thanks to Genesys, we are able to handle calls through a single virtual queue and deliver a consistent caller experience, as well as achieving clear visibility of all agents, enabling us to match resources to call volumes and identify potential problems before they affect service."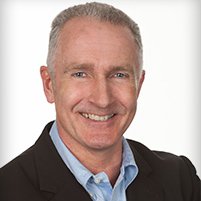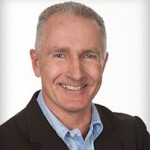 "Customer experience leaders like Sky are increasingly turning to Genesys because they realise that great customer experiences build great businesses," said Mark Turner, Senior Vice President EMEA at Genesys. "We are committed to bringing companies the innovative tools they need to differentiate themselves. Sky is a great example of how Genesys can assist companies in creating a tailor-made customer service solution to better serve their customers and continue to build trust and loyalty with their most important asset."
For addition information on Genesys' Customer Experience Platform see their Company Profile