Rant and Rave have announced details of their  Webinar for Contact Centre Management: Senior Executives: Customer Experience in the Contact Centre; Taking your Customers off Hold, and putting their words into action.
On 24th February, Customer Engagement specialists, Rant & Rave will once again play host to a Senior Executive Webinar, this time with the key focus of improving Customer Experience in the Contact Centre.
Attendees will be able to take part in the live webinar where experts in Customer Experience and Contact Centres will join together to share best practice advice and success stories on how companies can create Raving fans and lifelong advocates.
Taking place on Tuesday 24th of February at 15:00, the free, hour-long online event will help senior executives understand their customers' needs and ultimately improve levels of satisfaction in their Contact Centres.
Panellists include:
Bob Winnington, Customer Service Consultant. Bob is a Customer Service enthusiast with a wealth of knowledge working across a variety of industries. He is passionate about Customer Service and supporting organisations to develop their culture and capabilities to ensure they deliver outstanding service each and every time. Bob will highlight the importance of having a clear Customer Service strategy and how the culture of organisations can have an impact. He will also address how engaged employees can help to improve the Contact Centre Customer Experience.
Nicola Collister, Business Transformation Specialist at Custerian. Nicola was one of the UK's first Customer Experience Directors, and is recognised as a thought leader and practitioner having delivered several Strategic Transformational programmes in industries such as Retail, Logistics, Service Delivery and Financial Services. Nicola will be talking about the importance of Contact Centre Customer Experience and how this can impact overall business performance. She will also be addressing some of the most common struggles faced in the Contact Centre and will offer some practical advice and tips on how to overcome them and drive improvements.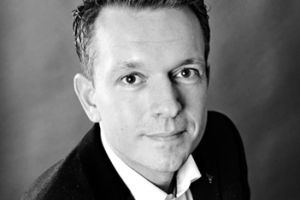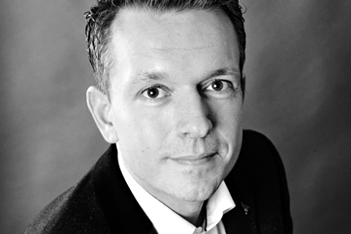 Dennis Fois, CEO of Rant & Rave says: "Our Webinar will help senior execs understand the importance of offering a great Customer Experience through their Contact Centre and the impact this can have on business performance. With two very experienced panellists we're looking forward to an insightful session."
---


To register to take part in the webinar live or to receive a recording immediately after it has aired visit the Rant & Rave Click Here.