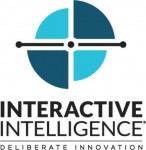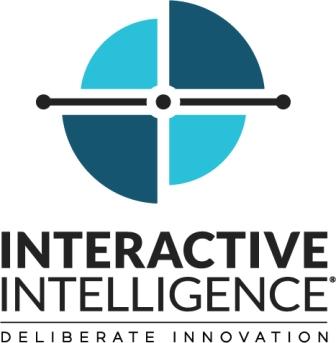 Interactive Intelligence to Host "What Does it Take to Deliver a Superior Customer Experience?" Industry Web Event"
Key webcast presenters B&H Photo and Crutchfield Electronics to share secrets about how they have become CX market leaders
Interactive Intelligence Group Inc.  is hosting a free Web event titled "What Does it Take to Deliver a Superior Customer Experience?," to be held Tuesday, Aug. 26, 2014 at 11:30 a.m. Eastern time (EDT).
Already attracting more than 360 registrants, this 75-minute webcast was designed to help customer service managers, contact centre managers, and any C-level executive responsible for improving the customer experience turn service into a competitive advantage. The webcast will include live case studies, research-based CX best practices, and an analysis of key technologies that can help improve the customer experience.
Webcast presenters include Moshe Leeds, sales operations manager for B&H Photo, and Jordan Greenstone, senior manager of sales strategy for Crutchfield Electronics. Among the many customer service awards B&H Photo and Crutchfield have won, both have earned Bizrate.com's coveted Circle of Excellence Platinum Award for performance and customer service, and CNET's prestigious Five Star Excellent Rating for the highest standards of business ethics and consistent customer satisfaction.
Leeds and Greenstone will share their secrets about how they have helped their companies become CX market leaders.
Also presenting will be guest speaker, Forrester Research Inc. vice president and principal analyst for customer experience Megan Burns, and Interactive Intelligence vice president of solutions marketing Tim Passios.
An extensive Q&A will follow the presentations, during which Burns, Greenstone, Leeds, and Passios will answer live audience questions.
"Customer experience is an incredibly hot topic right now," Passios said. "But as a result, companies are finding it challenging to sift through the overwhelming amount of information to find the most useful guidance. We designed this webcast to do just that: provide companies with the use cases, best practices, and key technologies that can have the most impact on customer service – and all delivered by some of the most recognized CX experts in the industry."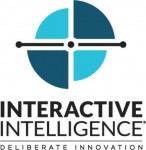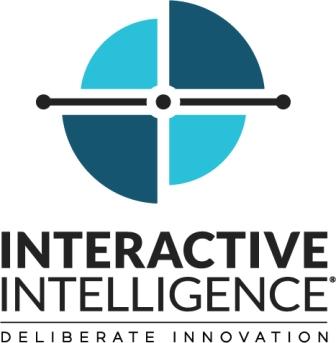 To register for this Web event Click Here
For additional information see Interactive Intelligence's Website or view their Company Profile