Small business owners left drowning in customer enquiries without dedicated support from contact centre – FM Outsource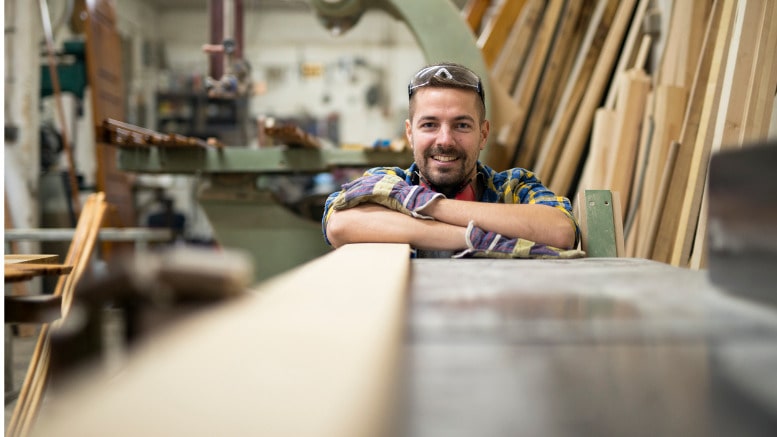 Data suggests that customer service has taken a backseat for small business owners, with nearly half (48%) admitting to having no dedicated support process in place.
Small Business Customer Service in 2023 research from FM Outsource, revealed that more than half (55%) of small business owners don't see customer service as a high priority.
For those that don't have a dedicated customer service team, the main reason cited is because they think their business is too small (65%), while 10% have concerns over the expense.
But frustratingly for small business owners, this lack of support means they must cope with enquiries on their own, as 73% of those with no dedicated support deal with all queries themselves. A time-consuming task for busy leaders, with around half (51%) saying they spend up to an hour a week responding to customer queries, with a significant 17% having to spend one to five hours a week.
Martin Brown, CCO at FM Outsource, commented:
"It's clear that being a small business owner is challenging, particularly in the current climate as day-to-day costs skyrocket. But sadly, it seems that some have assumed that they're too small to need support, or perhaps don't think they have the quantity of enquiries to warrant investing in a dedicated customer service function."

However, all customer calls or queries need to be handled appropriately to help retain customers and protect business reputation. What's more, our survey of consumers showed that 82% of people believe that a positive customer experience can change their opinion of a brand or business for the better – even following a poor buying experience – pointing to the commercial value of providing an effective service to customers.
"It's clear that small business owners need time to focus on more strategic roles, and having support in place to handle customer queries can be extremely worthwhile. Working with a consultant is a great starting place as it helps small business owners identify where they may be going wrong or falling behind competitors. There is a common misconception that having a customer service offering needs to be expensive, but there are some fantastic, flexible outsourcing options that enable even the smallest of business to provide professional, reliable customer care that scales as they do."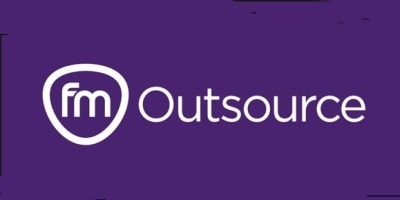 FM Outsource provides a high-quality call and message answering service by a team of expert UK advisors. Its highly trained team can plug the gap during busy times or be on-hand 24/7 to answer calls, emails, social media messages, live chats, WhatsApp messages and texts.
As customer service consultants, it does more than simply answer calls. It provides no-nonsense advice to improve quality whilst reducing costs. As well as offering outbound customer contact, emergency cover, recruitment and training, and technology.
For additional information on FM Outsource visit their Website