CX Company Launches DigitalCX To Power Personalised Customer Engagement across Digital Channels


Today CX Company announces the launch of DigitalCX, a new digital customer engagement platform that allows organisations to deliver highly personalised self-service, sales and community engagement across every digital channel and any digital device – online, mobile and social.
DigitalCX is the first customer engagement platform that makes it possible for organisations to contextualise the content of their knowledge bases in order to present highly relevant and personalised responses, information and recommendations to customers when they make contact over digital channels.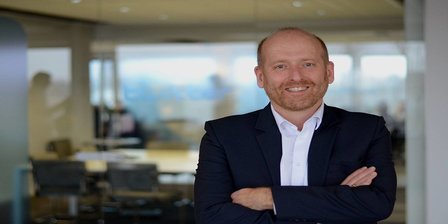 CX Company CEO, Dirk Jan Dokman comments;
"Personal service in a digital world is the Holy Grail that many organisations are striving to reach. Today we have made it achievable. Modern consumers want the convenience of interacting with organisations over digital channels, now they can also be assured that their convenience won't be compromised by stock responses and standard information. Thanks to DigitalCX, they can get precise information that's absolutely tailored for them."
DigitalCX can do this because it understands what customers are trying to do. By using natural language processing to understand consumers' questions, and by tracking the 'online journey so far' across any digital device, it can anticipate customers' requirements and offer contextualised information. Better yet, when integrated to organisations' back end systems, it can recognise customers precisely and provide personalised responses based on each customer's status, history and known preferences.
DigitalCX not only makes personalised digital service possible, it also makes it efficient. Using DigitalCX's business rules engine organisations can design customer journeys that work for customers and lead to successful business outcomes. Its automated knowledge management system reduces the man hours involved in content management. Finally, its knowledge management engine allows organisations to monitor the success of customer journeys and pursue continuous improvement.
CX Company's clients, including ANWB, KLM, Plusnet, Congstar, Coolblue, Congstar, Unity Media, T-Mobile Austria and ToysRUs, will be migrated to the new DigitalCX platform during in the coming months. Delivered via the Microsoft Azure cloud network, DigitalCX is highly secure, scalable and flexible, and can be implemented with minimal upfront investment. Interested parties can request a demonstration of the platform by contacting hello@cxcompany.
The launch of DigitalCX coincides with the coming together of SelfService Company and WebCare Company as CX Company. Founded in 2005, SelfService Company has focused on providing self-service solutions for online channels. WebCare Company was founded four years later to focus on social media, then emerging as a customer engagement channel. Uniting the two companies recognises that organisations are increasing consolidating management of online and social channels within comprehensive digital customer engagement strategies.
"Our clients' customers expect consistent service across all digital channels, says Dirk Jan Dokman. "In order to meet their customers' expectations, our clients are bringing digital channel management together, breaking down the silos that have kept marketing and customer management apart. Today CX Company can meet all their needs."
Today CX Company provides technology and services to over 80 clients across 17 countries and manages over 100 million customer interactions every year.
---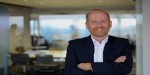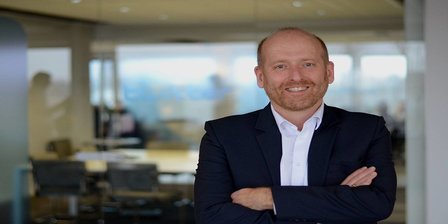 Photograph Caption: CX Company CEO, Dirk Jan Dokman
For additional information see the CX Company Website