Serco have been selected for new contract by Lincolnshire County Council to continue providing customer services, digital support and contact centre services.
Serco, the international provider of services to governments, has been selected as preferred bidder for a new five-year contract by Lincolnshire County Council to continue managing, the Council's Contact Centre.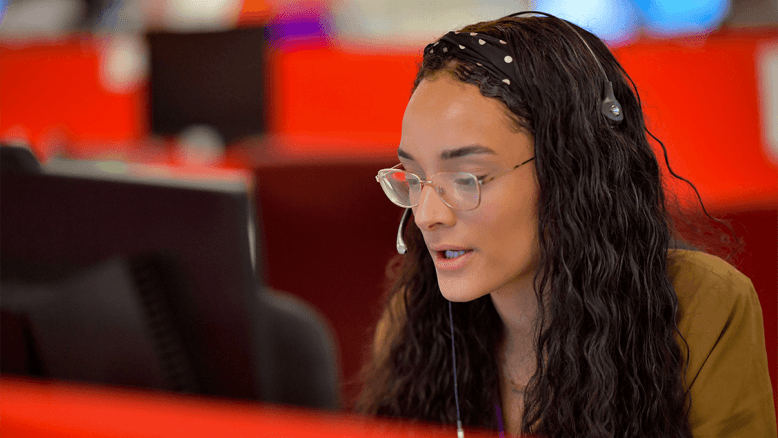 The new contract, awarded following a competitive process, has an option for two two-year extensions, is valued at around £17m over the initial five-year term and will start in April 2024.
Under the contract, Serco will be responsible for all aspects of customer services, including for adult and children's services, as well as transactional services in Highways, Education, Registrars, Education Transport, Libraries, Heritage and the Lincolnshire Road Safety Partnership.
The new contract also provides an opportunity for Serco to support the Council in the development and delivery of new digital services providing improved customer services for residents of Lincolnshire.
Serco has been supporting Lincolnshire County Council since April 2015 working in partnership to provide a range of services including the Customer Service Centre.
Mark Bennett, Serco's Managing Director for customer professional, employment and skill services said:
"At Serco we are extremely proud of our long-standing relationship supporting Lincolnshire County Council and of all our hard working and dedicated team that manage the Council's Customer Service Centre.

We are delighted to have been awarded this new contract following a thorough competitive process and are committed to providing value for money and effective contact services for the Council, and the people and communities of Lincolnshire.

We look forward to making further improvements to services under the new contract and working with the Council to develop new and exciting accessible digital services."
Sophie Reeve, Lincolnshire County Council's Assistant Director Commercial, said:
"I am pleased to announce that Serco has been awarded the contract to deliver customer services and digital support for Lincolnshire County Council.

"During the procurement process, the Council worked closely with Serco and the other finalist to find service improvements and cost savings. Both finalists submitted strong bids, but, in the end, Serco delivered the better deal. As a result, Serco will continue to deliver these services for the Council when their current contract comes to an end."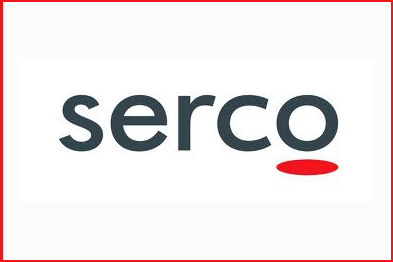 We work across public service sectors in Justice, Immigration, Healthcare, Defence, Transport, Citizen Services and Space. From providing critical air navigation services for our aviation customers to pursuing innovative approaches to reduce reoffending in our prisons, we seek to transform the experience of our services users.
Our customers include NHS Trusts and local authorities, government departments and agencies as well as direct to UK citizens on behalf of our partner organisations.
For additional information on Serco visit their Website