PCI Compliance White Paper – Telephone Payments & PCI DSS

By Rob Crutchington – Director at Encoded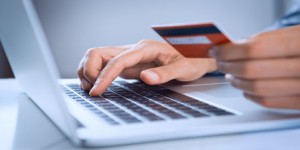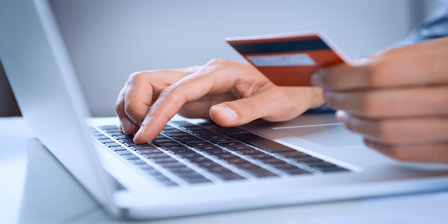 Making payments via a credit or debit card is now largely common place but the regulations around accepting card payments over the phone remains a mystery to most organisations. This is your chance to read the ultimate white paper on the topic of telephone payments and the Payment Card Industry Data Security Standard (PCI DSS).
White Paper Answers Top Three Questions
The paper answers three of the most commonly asked questions about telephone card payments:
What are the real threats and what can be done to mitigate risks?
What products are available and can service providers be trusted with a merchant's responsibility?
Who is ultimately responsible for the loss of card data?
PCI DSS Cycle of Confusion
As the saying goes "A little knowledge is a dangerous thing".
Learn how corporate management, vendor sales and marketing, procurement and merchants themselves have created a PCI DSS cycle of confusion and how to break it. What are the buzz words and what is the reality?
VISA Merchant Agent List
Understand how the VISA Merchant Agent List can help organisations select the right payment partner and what to look for. How can merchants decide who to entrust their clients' card data with?
This educational white paper has been written in conjunction with Matthew Tyler, chief executive officer of Blackfoot one of the country's most experienced information security specialist companies and Qualified Security Assessor (QSA).
---
Additional Information
To download your free copy  Click Here

Encoded is a leading Payment Service Provider and pioneer of new and innovative secure payment solutions for contact centres. Encoded offers a range of card payment solutions designed to help organisations comply with PCI DSS, GDPR and the newly introduced Payment Services Directive (PSD2).
Encoded's solutions are trusted by many of the world's leading brands including, Samsung, Mercedes-Benz, BMW, Müller and Virgin, as well as a host of UK utility companies such as Green Star Energy, Severn Trent Water and Anglian Water.
Omni-channel solutions include, Agent Assisted Card Payments, E-Commerce payments, IVR Payments, Mobile Apps, PayByLink Mobile Payments and  Virtual Terminal Payments.
For additional information on Encoded visit their Website or view their Company Profile