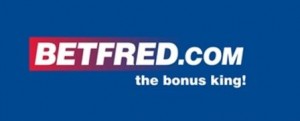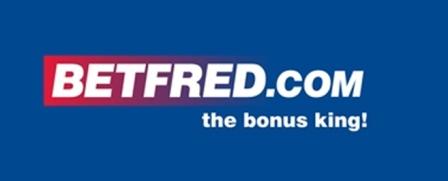 Betfred is the world's largest owner-operator bookmaker. A significant proportion of bets are still placed over the phone during popular sporting events including the Grand National, Wimbledon and the Football World Cup. Tasked with handling these calls, Betfred's 150 seat contact centre based in Wigan deals with 50,000 inbound calls a week.
With telephone bets being placed by some of Betfred's most loyal customers who have been with the company for twenty years or more, maintaining excellent customer service is a key business driver for the contact centre agents who are assisted by a customer service team in Warrington.
Open seven days a week, 365 days a year, the contact centre operates from anywhere between 7am to Midnight and sometimes longer during special events. With complex staffing requirements creating a need to scale up or down as events dictate, Betfred recognise the importance a call recording system can play in handling customer queries quickly and efficiently particularly where bets are placed when events are already underway.
As a long term advocate and user of call recording Betfred recently took the opportunity to refresh their technology. Having previously appointed Business Systems (UK) Ltd to support their Wordnet recorders, they once again selected them as a strategic partner to implement the Red Box Recorders Quantify solution. A reliable and easy to use call recording system was essential for the organisation, which is regulated by third parties including the Gambling Commission who can carry out spot checks and request to listen to calls at any given time.
Prior to the implementation, listening back and retrieving calls was an onerous process for Betfred, with calls having to be archived onto a disk every four weeks. Any customer or regulatory query meant an extremely time consuming and labour intensive process was in place when trying to retrieve a call.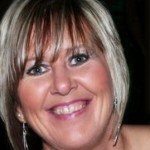 With the implementation of the Red Box Recorders Quantify product, retrieving calls is now a simple and efficient process. Cheryl King, Head of Call Centre Operations at Betfred comments 'When a customer query now occurs, finding and playing back the call couldn't be simpler. Instead of telling the customer 'we have to get back to you on that', we can now instantly deal with the query as and when it happens'.
As a company regularly taking customer banking details over the phone and with different means for customers to pay including debit and credit card payments, ensuring PCI DSS Compliance was an absolute must for Betfred who are committed to meeting their compliance obligations.
Dealing with the pressure of some bets having to be placed in a matter of seconds during a call, particularly when a live race or event is in progress, call recording is used as part of a continuous programme of improvement to train and coach the team in how best to handle the influx of inbound calls coming through.
Cheryl adds 'The usability of the system is great, it's simple to understand, extremely intuitive and great for training. Staff were picking it up in a matter of hours."
With KPIs outlining that calls must be answered within 10-15 seconds and abandoned call rates are kept to a daily minimum of 3.5%, the call recording system helps Betfred to improve the coaching and mentoring programme of call centre agents to help meet these targets. Team leaders can remotely listen to live calls, exporting certain sections and adding notes and comments around different aspects of the call for review and consideration.
Cheryl concludes 'Business Systems were extremely helpful and friendly to work with. The installation process from day one was fantastic. The engineer who was allocated to install the system was there with us every step of the way for anything we needed, we couldn't have asked for a better service'.
---


Additional Information
For additional information visit the Business System Website or view their Company Profile