Eckoh plc  have announced that it has secured a new 3 year agreement with Tenpin Ltd, a leading operator of bowling and family entertainment centres across the UK.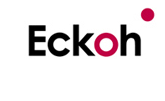 Tenpin has been a client of Eckoh since 2012 when they signed a contract for EckohLOCATE, Eckoh's hosted, speech-enabled IVR solution to assist Tenpin customers locate their nearest bowling venue. The new agreement will see Eckoh provide Tenpin with a broad range of services including management of all inbound phone numbers, call routing, IVR and the provision of a live-agent contact centre which is due to commence from September 2014.
Eckoh's contact centre agents will assist Tenpin customers with numerous tasks, from locating their nearest individual bowling centre to dealing with bookings and promoting other services. In addition to this they will also be dealing with general queries and taking secure payments.
As a Payment Card Industry Data Security Standards (PCI DSS) Level One Service Provider, Eckoh will use its patented CallGuard product to ensure that all payments taken on behalf of its clients meet the necessary requirements set by the industry.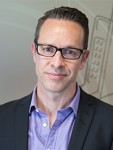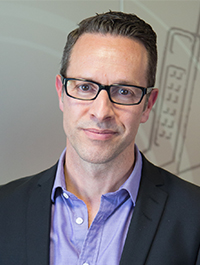 Nik Philpot, Chief Executive Officer of Eckoh, commented:
"We are delighted that Tenpin is extending its services with us and believe our ability to provide an in-house contact centre which is geared specifically towards providing solutions that work alongside our market leading automation was central to our success.
We are seeing more clients recognising the benefits of combining their automated and live contact centre solutions with Eckoh to deliver a unified and comprehensive service to their customers. We look forward to working with Tenpin, and exploring further opportunities together."
Tenpin's Commercial Director Graham Blackwell commented, "Over the last two years Tenpin has received exceptional IVR service and support from Eckoh. Their excellent service record made them a great choice for us when we looked for a new supplier of a complete end-to-end telephony solution including the live contact centre.
We look forward to Eckoh providing an exceptional service for our customers whilst strategically driving both businesses forward with their continued improvement and development of their technology platforms".
---
Additional Information
For additional information see Eckoh's Company Profile