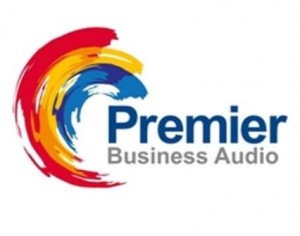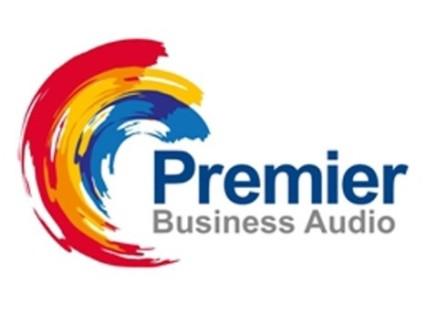 On Wednesday 8th October Premier Business Audio will be hosting a public sector webinar focussing on creative methods to cut contact centre costs.
With the help of some fantastic case studies and statistics from The London Borough of Enfield and Kingston Council, Premier will look specifically at examples of how audio and video can be used to have a positive impact on the contact centre.
In the past, video has been dismissed as a tool for sales and promotion, but as Enfield Borough Council will prove, it can be a fantastic method of interaction and empowerment for contact centres, agents, and customers or residents. To add further value to this webinar, The Royal Borough of Kingston Council have also kindly contributed some of their contact centre call statistics, exclusively for demonstration at this webinar.
---
Additional Information
To register for the webinar please email info@premierba.co.uk, or call 0845 279 7200.