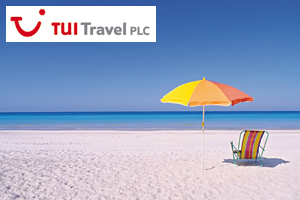 It has been reported that Staff at Thomson and First Choice Contact centre in Coventry have entered into a consultation period after plans were announced to close the site by December 2015.
Tui, the owners of Thomson and First Choice Holidays, are believed to be offering staff at the Coventry site the option of relocating to the company's Swansea operation or their head office in Luton.
Tui UK and Ireland said in a statement:
"Unfortunately this means that all the impacted roles are being put at risk of redundancy and the management team will enter a 45 day consultation process on the proposals, starting on October 2, with impacted teams and individuals.
"The proposed changes are not a reflection on the great work done serving customers by all the teams based in Coventry.
They are the result of many months of research, consideration and discussion about the future of how Tui UK & Ireland communicates with its customers and the conclusions have not been reached lightly."
As at tjme of posting no media contact was available – we shall of course update as soon as we can – Ed