Pindrop Partners with Genesys to End Phone Fraud – Reseller agreement addresses 45% increase in contact centre fraud
Pindrop

, the pioneer in call centre fraud prevention and authentication, announced a reseller agreement with Genesys, the market leader in omnichannel customer experience and contact centre solutions.
As part of the agreement, Genesys global sales teams are able to offer Pindrop's Fraud Detection System with the Genesys Customer Experience Platform to prevent fraudulent phone calls in to contact centres while also preventing potential financial loss and agent productivity.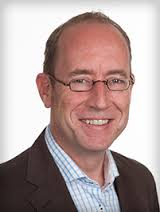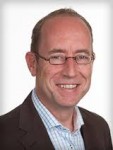 Merijn te Booij, Chief Marketing Officer at Genesys, commented,
"Identifying fraudulent calls requires a unified, real-time analysis of many call characteristics, and Pindrop is a solid security solution pulling this information together for contact centre voice interactions,"
"The combination of Pindrop's solution together with the Genesys Customer Experience Platform provides strong value for contact centres in the ongoing fight against fraud."
Attackers targeting call centres today are gaining access to funds and stealing merchandise, costing companies millions of dollars in losses each year. They can also use the call centre to gather, test and augment personal data for future attacks or to sell on the black market. Pindrop's Annual State of Call Centre Fraud report, issued in May 2016 found:
– 1 in 2,000 calls are fraudulent, a 45 percent increase since 2013
– Businesses lost an average of $0.65 to fraud per call
– A major call centre managing 40 million calls per year could expect to see $17 to $27 million in fraudulent transaction losses annually.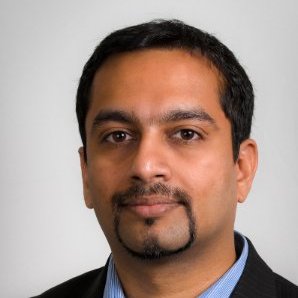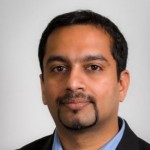 Vijay Balasubramaniyan, CEO and co-founder of Pindrop, said,
"With our solutions mitigating phone fraud for three of the four largest banks in the U.S., leading insurance companies and brokerages, we're committed to stopping the bad guys and making sure that real callers and customers have a seamless customer experience," 
"We are excited this agreement will help the customers of Genesys focus on providing great customer experience, while letting our integrated solution weed out the fraud."
---
Additional Information
For additional information about Pindrop's Contact Centre Anti-Fraud Solutions visit their Website
For additional information about Genesys visit their Website or view their Company Profile