Ideal Signs Reseller Agreement to Offer Genesys Interactive Intelligence Customer Engagement and Employee Collaboration Cloud Solution – The agreement adds flexible, feature-rich, cost-effective PureCloud by Genesys solution to Ideal's portfolio
Genesys®,  the global leader in omnichannel customer experience and contact centre solutions, and Ideal have signed a reseller agreement. Under the terms of the agreement, Ideal can now market, sell and support PureCloud by Genesys, a unified, all-in-one customer engagement and employee collaboration cloud solution to its customers across the U.K.
PureCloud by Genesys gives organisations of all types and sizes a flexible, open and feature-rich cloud solution. Month-to-month, pay-as-you-go subscription terms make it a cost-effective, low risk offering.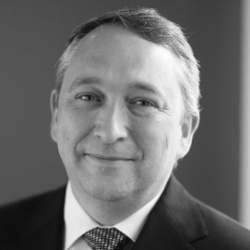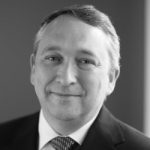 Mike Henson, managing director for Ideal said,
"Partnering with Genesys enables us to both expand and enhance our customer engagement and unified communications portfolio,"
"Now our clients have access to an easy-to-use, scalable and reliable cloud solution that will help them keep pace with their customers' rapidly evolving service needs."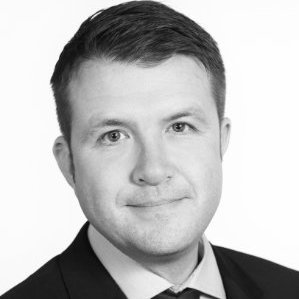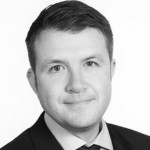 John Bell, director of channel management, EMEA for Genesys added:
"With its deep understanding of the customer engagement and wider UC market, along with key vertical expertise in retail, government and other industries in the U.K., Ideal adds significant value to the benefits of PureCloud by Genesys."
PureCloud by Genesys was designed to make managing customer relationships simple with a single conversation thread by integrating key channels and systems. It gives organisations a cost-effective, innovation engine that can quickly scale up or down as needed. It's  ideal for organisations that don't have the IT expertise or resources to maintain complex customer service technology. It also provides a unified solution for managing both customer and employee engagement with intuitive and easy-to-use tools and interfaces.
PureCloud by Genesys includes features such as omnichannel routing, speech-enabled interactive voice response (IVR), recording and quality management, outbound campaigns, CRM integrations, graphical scripting, and the ability to plug into other apps and cloud services to meet any customer need. It also includes UC and collaboration capabilities.
---
Additional Information
For additional information about PureCloud by Genesys, visit their Website.

Ideal provides creative IT solutions to help businesses achieve their strategic goals. Our growing reputation for delivering an exceptional customer experience has allowed us to establish relationships with a roster of UK and worldwide clients including IKEA UK, the RFU, Beggars Group and the international law firm Rouse. We were placed 47th in The Sunday Times Hiscox Tech Track 100 for 2016, which ranks Britain's 100 fastest growing private tech (TMT) companies.
For additional information on Ideal visit their Website