Companies in the Republic can now deploy a 100 per cent cloud solution with their preferred telephony carrier or leverage the incredible simplicity of PureCloud Voice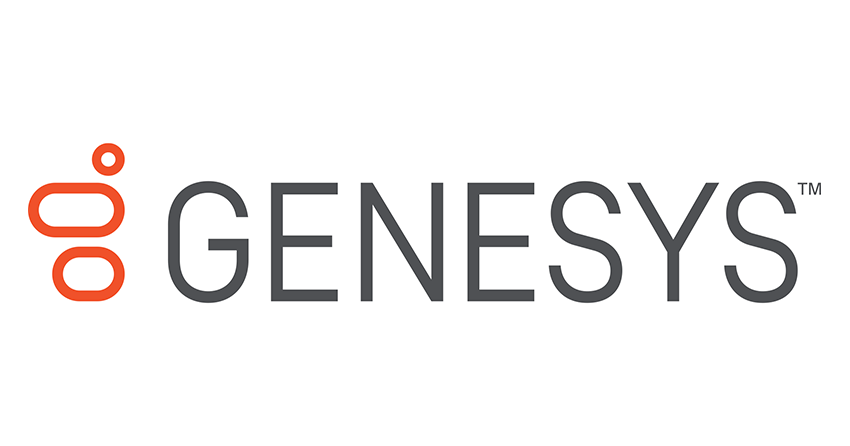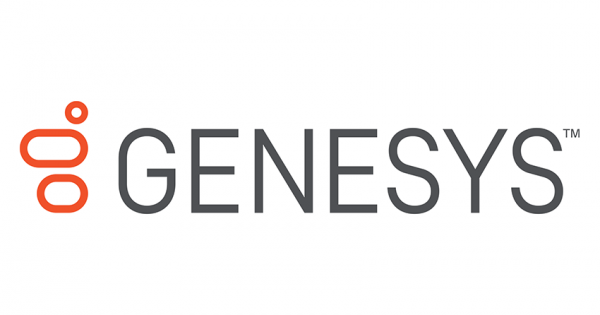 Genesys, the global leader in omnichannel customer experience and contact centre solutions, extends its cloud-based customer experience capabilities to businesses in Ireland with its expanded voice telephony options for the Genesys PureCloud® platform. In addition, Genesys launches its cloud-based Bring Your Own Carrier (BYOC) option in the Republic. Together, these solutions will broaden the range of options open to businesses in Ireland, giving them unmatched flexibility and control when designing their communications ecosystems.
A component of a major global roll-out, Genesys PureCloud Voice is now available to new and existing customers throughout Ireland. The country is already home to two of the largest deployments of PureCloud in the entire Europe, Middle East and Africa region. In the last 12 months alone, the PureCloud customer-base in Ireland has grown by 200 per cent. Cumulatively, the number of PureCloud seats has increased by 170 per cent in the same period.
With PureCloud Voice, companies will enjoy all the advantages of bespoke voice-provision with the simplicity of a single contract. Businesses have the option to deploy a 100 per cent cloud-based voice solution with just an internet connection. The affordability of the solution's usage-based billing and the ease of working with just one vendor makes PureCloud Voice ideal for businesses that demand maximum simplicity.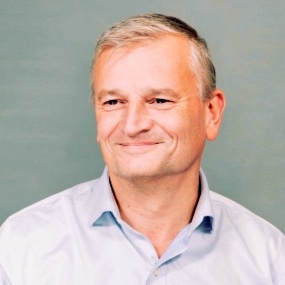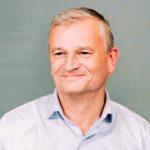 Olivier Jouve, executive vice president of PureCloud, said,
"Whether through PureCloud Voice or partnering with a carrier, PureCloud will maximise the options available to our customers in Ireland, enhancing control and allowing them to deploy the telephony strategy of their choice,"
The Genesys PureCloud BYOC cloud offering provides businesses with vastly greater choice in telephony, augmenting the existing carrier option by adding a complete cloud approach. BYOC allows businesses to maintain strategic carrier relationships or the flexibility to switch vendors when necessary. PureCloud BYOC can also help businesses avoid expensive international dialing rates and simplify global deployments by eliminating physical management and equipment maintenance requirements. BYOC makes it possible for customers to integrate with any compatible carrier using PureCloud Media Tier resources, which handle all aspects of media processing, including managing phones and calls.
Whether using PureCloud Voice or BYOC, the PureCloud WebRTC phone completes the zero-hardware approach. Enabled with only an internet connection, it significantly streamlines management. Genesys customers will benefit from the high availability and auto-scalability of the PureCloud platform to meet call volume demands.
First made available in the United States and Canada in 2016, PureCloud Voice supported nearly 200 million minutes of voice calls for North American businesses last year and is on course to far exceed that number this year.
Launched globally in 2015, the PureCloud platform is a unified, all-in-one customer engagement and business communications solution that is easy to use and quick to deploy. A true cloud offering based on micro-services architecture, the PureCloud platform is flexible, open, feature-rich, and built for rapid innovation, providing organisations with a future-proof solution for fast scaling to meet customer growth.
---
Additional Information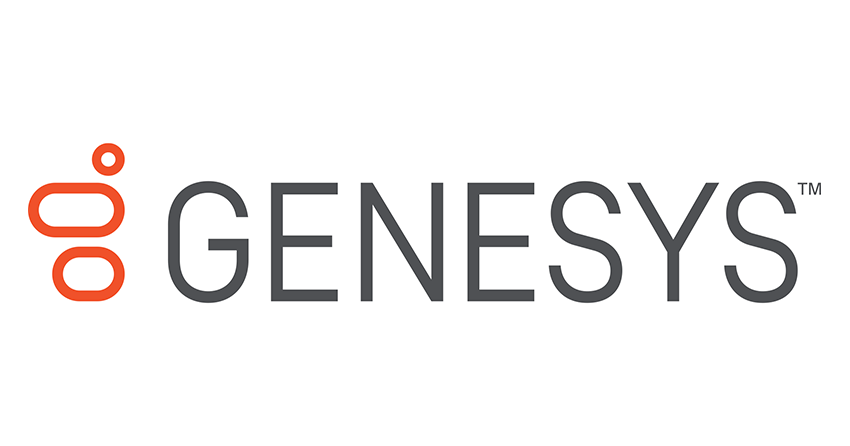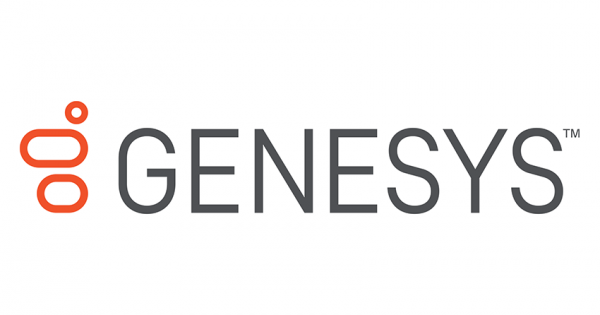 Genesys® powers more than 25 billion of the world's best customer experiences each year. Our success comes from connecting employee and customer conversations on any channel, every day. 11,000 companies in more than 100 countries trust our #1 customer experience platform to drive great business outcomes and create lasting relationships. Combining the best of technology and human ingenuity, we build solutions that mirror natural communication and work the way you think. Our industry-leading solutions foster true omnichannel engagement because they perform equally well across channels, on-premises and in the cloud. Experience communication as it should be: fluid, instinctive and profoundly empowering.