Genesys and Dimension Data experts will dive into the "2016 Global Contact Centre Benchmarking Report," which provides insights into key customer experience, technology and operational trends in the contact centre that are transforming customer support and service models worldwide.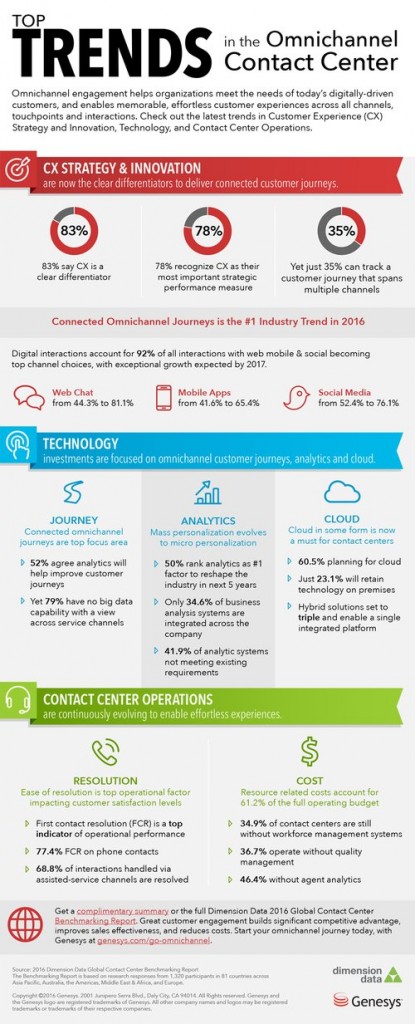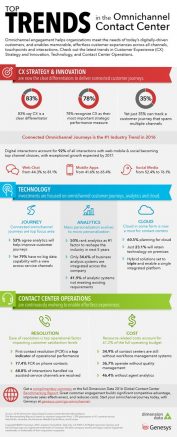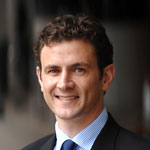 Noted Rob Allman, Group Principal Director of Customer Experience and Collaboration at Dimension Data,
"Within two years, we believe that nearly 75% of contact centres will have omnichannel capabilities, and our recent research clearly illustrates the need for brands to make this transition in order to prepare for future growth and differentiate from their competitors,"
The Dimension Data report shows that more companies are putting customer experience first, and those that do get real results. Omnichannel engagement centre solutions enable a customer-first strategy by shifting CX from reactive to proactive—predicting the needs of customers and personalizing their experiences. As many at 83% of participants surveyed in the Americas, Europe and Asia Pacific stated that customer experience is a clear differentiator.
Example findings that will be shared include:
Connected omnichannel journeys and customer experience are top focus areas in 2016.
Digital interactions account for over 42% of all interactions and mobile applications are a top channel choice for customer service.
Mass personalisation of services is the top trend while emerging micro- personalization techniques are expected to radically transform the industry in the next five years.
Over 60% of survey participants are actively planning for cloud CX solutions, which are becoming an industry standard.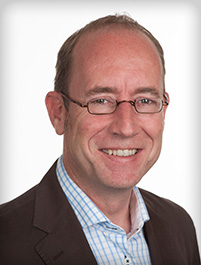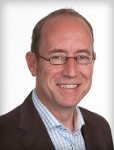 Merijn te Booij, Chief Marketing Officer at Genesys said,
"Connecting with today's digitally driven, social media savvy consumers is crucial to driving positive business performance.
Success is now about delivering connected customer experiences across multiple journeys and channels including: phone, IVR, email, social, web chat, text, mobile applications, video, and other IoT-automated services in a fully seamless fashion to build lasting customer relationships."
---
Additional Information
At the webinar, hear insights directly from Genesys and Dimension Data experts on how contact centres are becoming an integral part of the customer experience strategy and driving business growth:
Date: April 20
Time: 1 hour, 10 a.m. Pacific Time/1 p.m. Eastern Time
Experts include:
Mike Wells, Director of Consulting Services at Dimension Data
Michael Slip, General Manager of the CX and Collaboration Business Unit at Dimension Data
Lisa Abbott, Senior Director of Product Marketing at Genesys
To register for the event Click Here