Genesys and Atom – the challenger aiming to be the UK's first bank designed for digital – are partnering to provide Atom's customer service solution.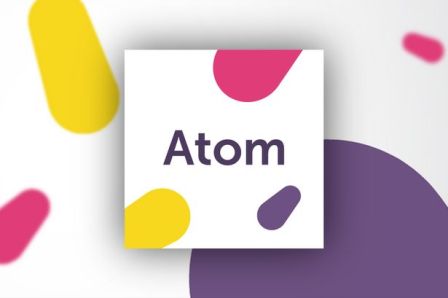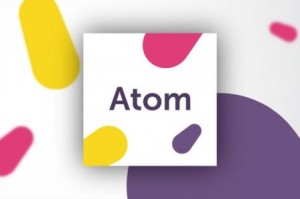 Using the Genesys Customer Experience Platform Atom's customers will be able to contact Atom's support centre in Durham using voice calls, web chat, email or via social media. Customer contact has been designed with security in mind while ensuring customer effort is kept to a minimum.
Atom and Genesys, with their development partner Anana, have also agreed to bring additional customer contact channels forward as part of their commitment to innovation in customer services. These services will be revealed in due course.
Combining the Genesys platform, which is optimised for digital mobile devices and platforms, with Atom's commitment to an all day, every day service will ensure that Atom customers have access to support wherever and whenever they want it.
The Genesys Omnichannel Desktop solution for Atom's customer support team will fully support Atom's business model by giving agents a full view of its customers when they are contacting the bank, allowing agents to respond quickly and efficiently. The Genesys service can respond rapidly to increased demand, allowing Atom to scale up rapidly to meet growing customer demands.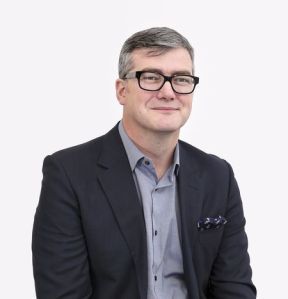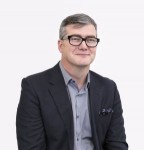 Speaking about the reasons for choosing Genesys as its customer support partner, Atom Chief Executive Mark Mullen said:
"Genesys are at the forefront of providing customer service solutions that engage with people's clear preference for mobile digital devices. Their platform is scalable and from the start they were willing to innovate with us to bring new and engaging models of support to our customers. For our part Atom is committed to delivering the very best support for our customers, so this partnership is a marriage of two like-minded companies.
"Atom will be a self-service, digital bank and we are investing very heavily in the Atom app to ensure that customers' experience is beyond anything previously offered by the banking industry. But that goes hand in hand with a customer support centre in Durham that is responsive, personal and ready to help Atom's customers all day, every day. I am delighted that in Genesys we have a partner who will make this a reality."
Atom Bank will implement the Genesys Business Edition of the Genesys Customer Experience Platform in a cloud deployment model. This ensures continuous service availability and data protection whilst also offering the outsourced, software as a service model that is at the heart of Atom's business model.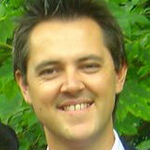 Neil Titcomb, Sales Director UK & Ireland at Genesys, commented,
"Atom promises to be a genuinely innovative and disruptive entrant into the UK banking industry. It's focused on keeping its costs low but customer service high,"
"By implementing the Genesys Business Edition in the cloud, Atom will rapidly establish its customer service credentials with consumers in the UK."
---
For additional information on Atom Bank see their Website