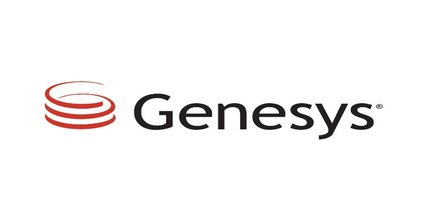 Genesys Announces Winners of Partner Innovation Awards – Global partners demonstrate outstanding innovation, creative use of Genesys customer experience solutions
Genesys have announced the winners of its 2015 Partner Innovation Awards. The awards recognise outstanding innovation and creative use of the Genesys Customer Experience Platform from more than 500 Genesys partners globally.
Through the Genesys Partner Network Programme, partners achieve profitability, increase operational efficiency with online tools, training and support, and connect with companies to increase opportunities to grow their business. The programme, along with the newly available Genesys AppFoundry marketplace for partner-created applications, represents a commitment from Genesys to enable partners to deliver world-class solutions and drive higher customer satisfaction.
At its industry-leading customer and partner event G-Force 2015, Genesys recognised three partners for the following categories: Global Networks Solutions, for marketing innovation; General Dynamics Information Technology, customer delivery innovation; and Anana, innovative use of Genesys technology.
Partners Launched Creative Use of Genesys Solutions in Key Industries
A solutions developer and systems integrator of multichannel call centre solutions, Anana was recognised for its integration of Genesys solutions to improve customer experience and agent productivity at multinational retailer Marks & Spencer.
Anana's integration with the retailer's IBM e-commerce platform gave agents complete visibility of the online customer journey, as well as customer purchases, service intent and interaction history. Anana was recognised for integrating new solutions, including alert notifications through M&S's order fulfilment system to agents that allowed them to contact customers following a change in order status, such as when the delivery is going to be late.
General Dynamics IT operates some of the world's largest contact centres on behalf of government and healthcare sectors. The company was recognised for developing a Genesys-powered solution that is compliant with FedRAMP level security standards, and enables partners and customers to easily modernize their contact centres and fast track both cloud and on-premise deployment.
A provider of networking solutions specialising in the heath sector, Colombia-based Global Networks Solutions develops contact centre solutions and established a new partnership with Genesys in 2014. The company was recognised for marketing innovation that includes actively using social media to promote awareness of customer experience, creating highly targeted email campaigns to industry verticals and creation of a CX website with videos and blogs promoting Genesys solutions – initiatives that resulted in winning an opportunity with a major healthcare provider in Colombia.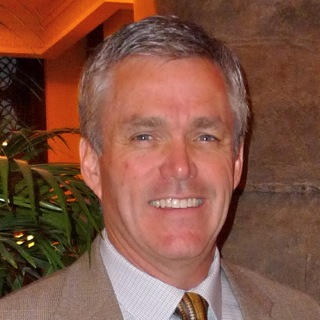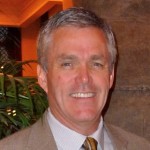 "Genesys has a vibrant and growing partner ecosystem that is constantly innovating using Genesys solutions to help customers transform their customer experience capabilities," said David York, Senior Vice President of Global Partners and Channels at Genesys.
"The three winners of our inaugural Partner Innovation Awards are exemplars of innovation and creativity."
---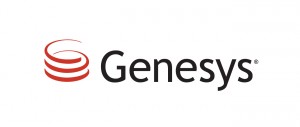 Additional Information

For additional information visit the Genesys Website or view their Company Profile