Genesys Announces Keynotes at G-Force 2016, Year's Best Customer Experience Conference
Lineup of captivating speakers to unveil connection between customer lifecycle management and "The Journey of a Lifetime"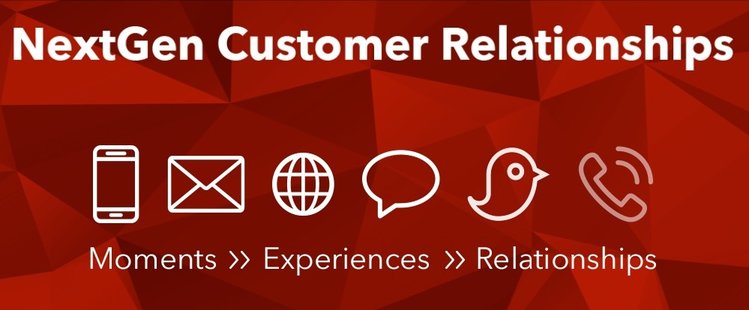 Genesys have announced a lineup of captivating speakers for G-Force 2016, the industry's marque customer engagement event. Headliners include a world-famous adventrepreneur and the "Uber of Dubai." The ninth annual global event will be held October 4-6 in Miami at the renowned Fontainebleau Hotel.
"The Journey of a Lifetime" conference theme, along with the lineup of fascinating speakers, will help companies and organisations accelerate their growth strategies across three key pillars: customer engagement, employee engagement and business optimisation.
The speakers will include:
• Jamie Clarke – adventrepreneur and founder and CEO of The Out There Adventure Centre and LiveOutThere.com, one of Canada's 50 fastest-growing companies. In a compelling and often hilarious presentation, Jamie will connect his experiences of climbing the world's highest peaks—including Mt. Everest—to how companies and organisations can better manage customer journeys and lifecycles.
• Terry Gardiner, Vice President of Customer Experience Enablement at TELUS, a national telecommunications company in Canada that provides internet access, entertainment, healthcare, video and satellite television products and services.
• Johan Persson, Chief Operations Officer at Careem, a Dubai-based company that owns and operates an online transportation network that connects passengers with chauffeurs and vehicles for hire.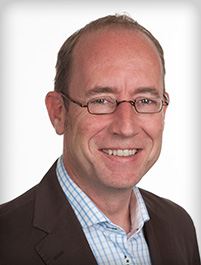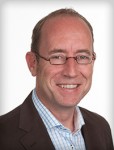 Merijn te Booij, Chief Marketing Officer at Genesys said,
"G-Force 2016 will explore the future of customer relationships and the disruptive technologies that empower companies and organisations to rapidly evolve with today's digitally driven consumers—shifting from customer moments and experiences to relationships,
" Now more than ever, companies need to design and execute experiences that engage their customers and employees across their entire lifetime.
Bring Your "Journey of a Lifetime" Wish
For the first time in G-Force history, attendees will be able to share their very own "journey of a lifetime" and be entered in a contest to win their wish. More information will be provided in the coming weeks on the G-Force 2016 website.
G-Force 2016 will feature more than 100 educational sessions, breakouts and activities and will explore a wide range of key topics that include digital transformation, customer journey management, hyper-personalisation and the Internet of Things.
The G-Bar will have a staff of customer experience experts and product wizards for on-site customer service assessments and assistance. In addition to the annual Customer Innovation Awards, the Partner Demo Battle during Education Day will feature innovative customer experience solutions and industry experts who will share the latest industry insights on IoT, cloud, video and analytics.
---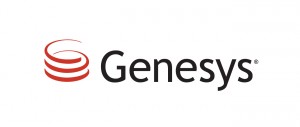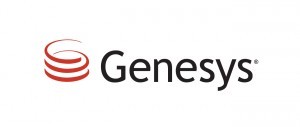 Additional Information
Registration for G-Force 2016 is now open. For registrations or for additional information visit the G-Force Website
For additional information on Genesys visit their Website or view their Company Profile