Contact Centre Infrastructure: Genesys Named Worldwide Leader in International Data Corporation's "IDC MarketScape: Worldwide Contact Centre Infrastructure and Software 2015 Vendor Assessment."
The IDC MarketScape report recognised Genesys for:
– Highly rated cloud contact centre capabilities and increased cloud focus through "impressive" acquisitions and organic growth.
– Product line innovation and go-to-market strategies.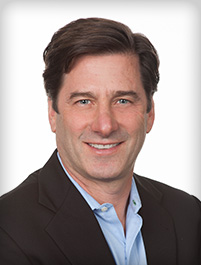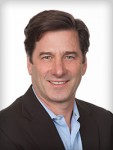 Paul Segre, President and CEO of Genesys, said
"We're setting a new standard for what customers should expect from vendors in the industry,"  "This report validates that the Genesys Customer Experience Platform combined with our strategic cloud investments and product innovation continue to separate us from the field as a market leader."
This study includes an analysis of 12 worldwide product vendors selling to end users and service providers, which in turn provide contact-center-as-a-service (CCaaS) or hosted solutions. The IDC Marketscape report evaluates current product vendor capabilities and long-term strategies that impact their ability to service customers and gain market share. The contact center infrastructure and software market includes voice and digital media contact distribution, management, and agent-software clients, as well as self-service solutions for voice, web, and mobile devices used to offer customer service solutions as part of a customer experience strategy.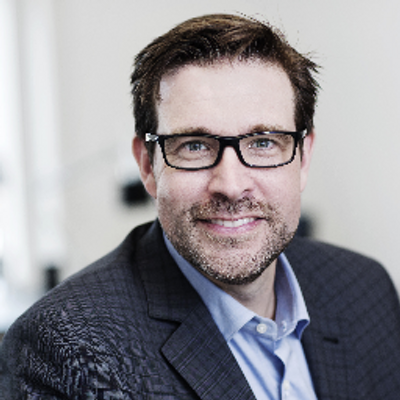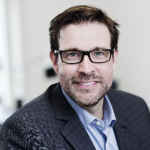 Jason Andersson, IDC analyst and author of the IDC MarketScape report, which was released for the first time in 2015. said,
"Genesys has a strong portfolio of customers and partners that enables the company to address both the basic requirements of the mid-market with a packaged solution and also the highly customised needs of the large enterprise."
The recognition by IDC represents the second time since January 2015 that Genesys has been named as a leading global contact centre solutions provider.
---
Additional Information
The IDC MarketScape: Worldwide Contact Centre Infrastructure and Software 2015 Vendor Assessment report (Doc #I05X, July 2015) can be downloaded by Clicking Here


About IDC Marketscape
IDC MarketScape vendor analysis model is designed to provide an overview of the competitive fitness of ICT (information and communications technology) suppliers in a given market. The research methodology utilizes a rigorous scoring methodology based on both qualitative and quantitative criteria that results in a single graphical illustration of each vendor's position within a given market. IDC MarketScape provides a clear framework in which the product and service offerings, capabilities and strategies, and current and future market success factors of IT and telecommunications vendors can be meaningfully compared. The framework also provides technology buyers with a 360-degree assessment of the strengths and weaknesses of current and prospective vendors.
For additional information on IDC Marketscape visit their Website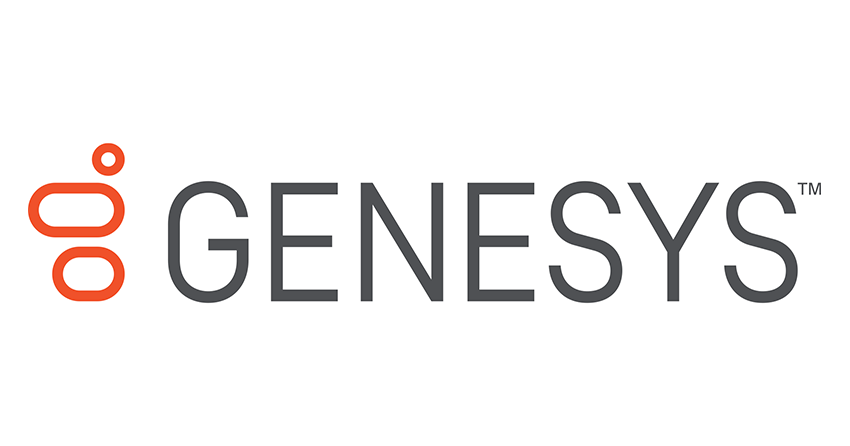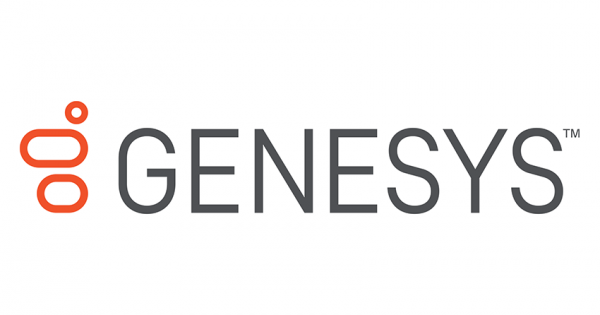 Genesys is the market leader in omnichannel customer experience (CX) and contact centre solutions in the cloud and on-premises. We help brands of all sizes make great CX great business. The Genesys Customer Experience Platform powers optimal customer journeys consistently across all touchpoints, channels and interactions to turn customers into brand advocates. Genesys is trusted by over 4,500 customers in 80 countries to orchestrate more than 100 million digital and voice interactions each day.
For additional information on Genesys
Visit their Website or
View their Company Profile