Bosch Selects Genesys Customer Experience Platform to Unite Global Contact Centre Operations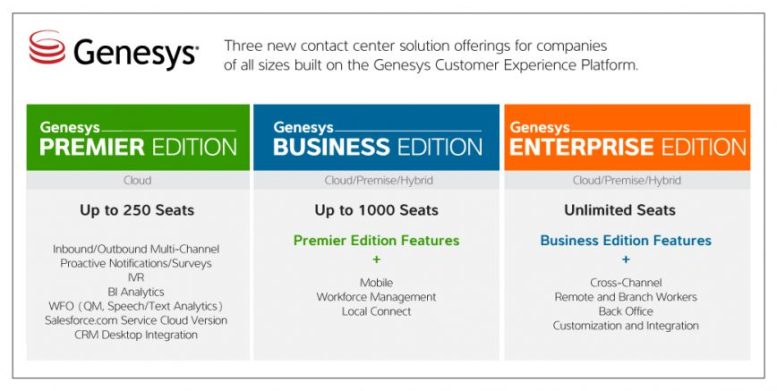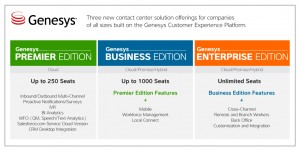 Genesys have announced that Bosch Service Solutions will use the Genesys Customer Experience Platform to power its global contact centre operations. Bosch will deploy Genesys solutions to create a unified contact centre for optimal customer care.
Scalable Platform Unites Three Individual Systems
The current contact centre solution at Bosch Service Solutions will be replaced by a single, global unified platform from Genesys. With this new platform, Bosch can introduce new customer experience offerings, which can scale to meet the needs and requirements of the company's global customers. As a result, Bosch has the flexibility to rapidly adapt to local markets with a single platform without managing three distinct systems.
"We were looking for a centralised contact centre solution that prepares us for the future," said Joerg Fischer, Technical Vice President at Bosch Service Solutions. "The Genesys technology enables us to manage customer interactions seamlessly and holistically. As a global company with strong growth we were looking for a provider with the right geographical coverage that is able to scale its solution as required and personalise additional functions according to our needs."
Genesys Omnichannel Solution At Its Best
The Genesys Customer Experience Platform offers features for analytics and monitoring, self and assisted service as well as knowledge management capabilities to improve both self and assisted service. The solution also integrates the Genesys Omnichannel Desktop. This combination of functions allows Bosch to provide customers with a seamless, cross-channel customer experience.
"The solutions provided from the Genesys platform will allow Bosch to engage with customers across a multitude of channels via one cohesive platform," said Tom Eggemeier, Executive Vice President of Sales, Services and Support at Genesys.
"We are honored to have been chosen by Bosch to help provide a holistic experience for their customers."
In addition the purchase of over 2,500 concurrent seat licenses from Genesys, Bosch has also selected the provision of a wide variety of services, such as Genesys Premium Care for care and maintenance.
---
Additional Information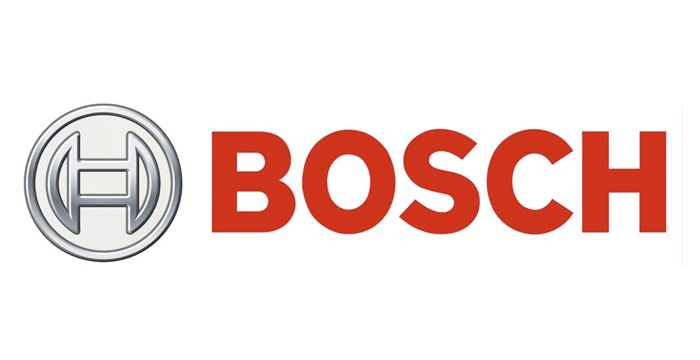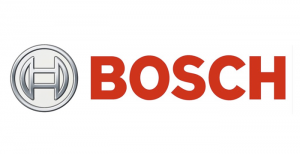 About Bosch Service Solutions
Bosch Service Solutions is a business unit of Bosch Security Systems and is headquartered in Frankfurt, Germany. Set up in 1985 as a monitoring centre and supplier of communication services, today Bosch Service Solutions ranks among the leading international supplier of Business Process Outsourcing solutions for complex, technology-driven services. At 23 locations worldwide and in more than 30 languages Bosch Service Solutions provides innovative solutions for customer interaction services, business support services, mobility services, and infrastructure & building services.
For additional information visit the Bosch Service Solutions Website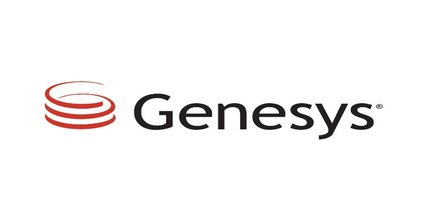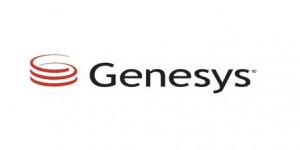 About Genesys
Genesys is the market leader in omnichannel customer experience (CX) and contact centre solutions in the cloud and on-premises. We help brands of all sizes make great CX great business. The Genesys Customer Experience Platform powers optimal customer journeys consistently across all touchpoints, channels and interactions to turn customers into brand advocates. Genesys is trusted by over 4,500 customers in 80 countries to orchestrate more than 100 million digital and voice interactions each day.
For additional information visit the Genesys  Website